Last year we were invited by Syntax, a design agency in Amman, to pitch to the Jordan Tourist Board. They wanted to get Jordan higher up the consideration set for independent travellers as well as getting existing tourist audience to spend more time in the country beyond a quick trip to Petra. 
"Honestly I know about Petra, I want to see it, but the rest of Jordan? No idea"
Ben, 36, US potential visitor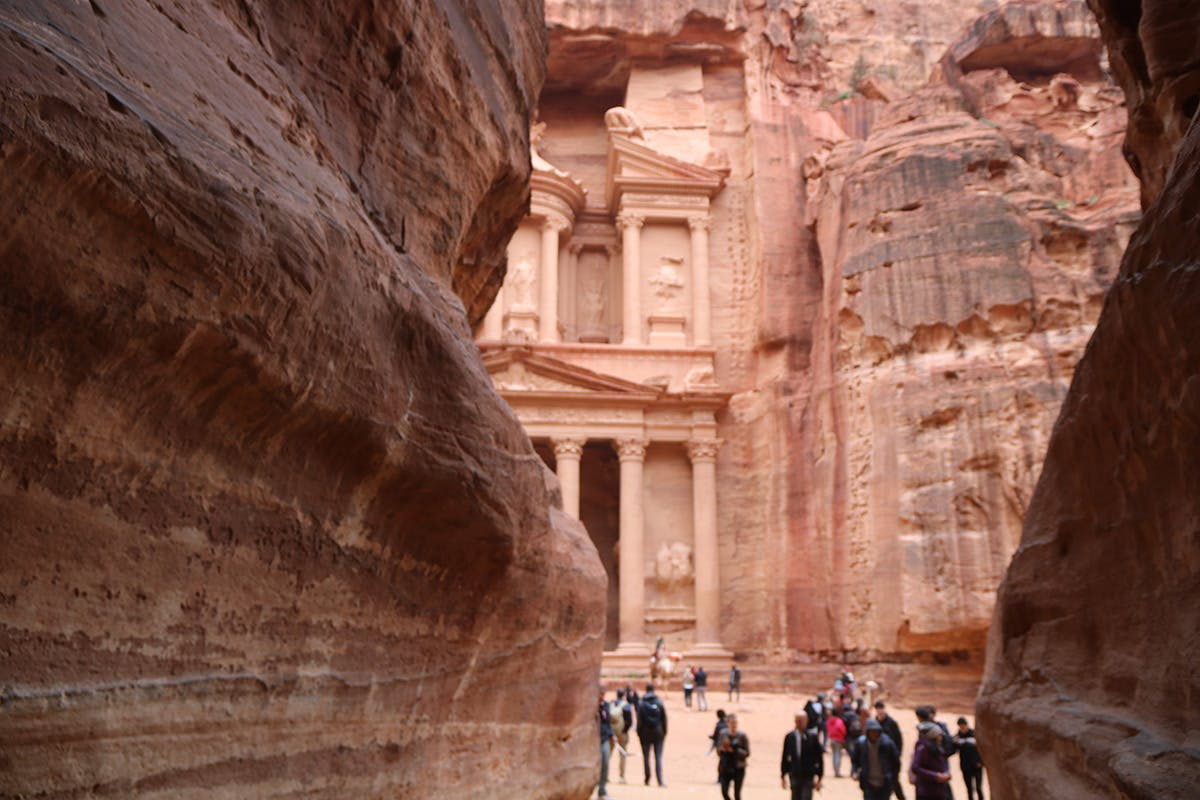 Drawing on the creative energy and inputs from a bunch of Amman based creatives, diplomats, travel writers, independent travel agents we arrived at a new communications concept and system that is due out in the world this year. 
This was informed by research into different tourist audiences from tourist market experts Twenty 31.
The new brand and communications platform will allow for a much more coherent, audience-relevant and surprising communications approach to help shape expectations of this hidden Levantine Kingdom for todays travellers. 
We want to go back.