Live Progress Sessions
Do you need some fresh perspective to move things forward?
Whilst every organisation is unique, often the situation a leader finds themselves in is not. From intervening in other people's business over many years, we have distilled the most common recurring themes into 4 types of intervention to answer specific challenges.  
These interventions centre around three working session 'beats' to make progress, at pace, in an efficient and effective manner  Live in the room. Or on Zoom. Together.
Where do you need help?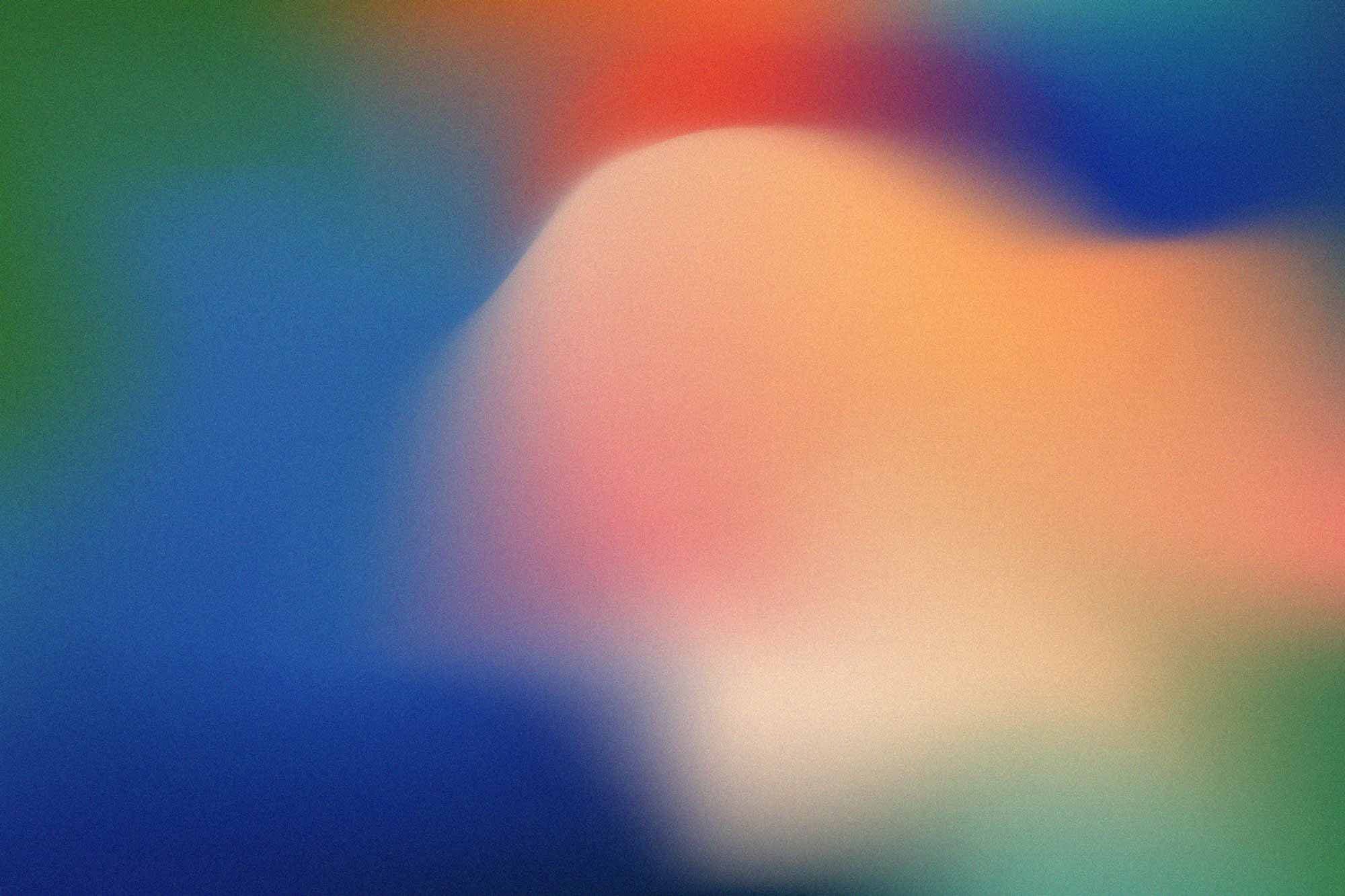 Figure out your next move together
Sense-making on how to achieve your ambitions, identifying your next best move and building consensus internally to help you make progress, faster. Where to play to win? What to focus on first? How to make it happen?
Articulate your place in the world
Establishing the best positioning possible to maximise your impact, figuring out how to tell your story and getting fluent in an agreed language. What's the story? How to tell it? What's the elevator pitch? What are the implications?
Move from ambition to action
Turning what you know you want to achieve into an actionable plan, bringing in the right people to fill in the gaps, figure out the 'how' and make it happen. What are the most effective actions to realise your ambitions? What needs to be unlocked or unblocked? How can you have the most impact?
Inject some imagination
Breaking out of the internal echo chamber, casting off the day-to-day pressures and leveraging relevant, diverse voices to find inspiration needed to see things in a different light. Could a fresh perspective help you? How might you think differently if new voices brought in a different perspective?
"Bravo to Something More Near. This project shows what we should aspire to - when engagement is embedded as a way of doing things throughout the organisation"

– Sharon Ament, Director, Museum of London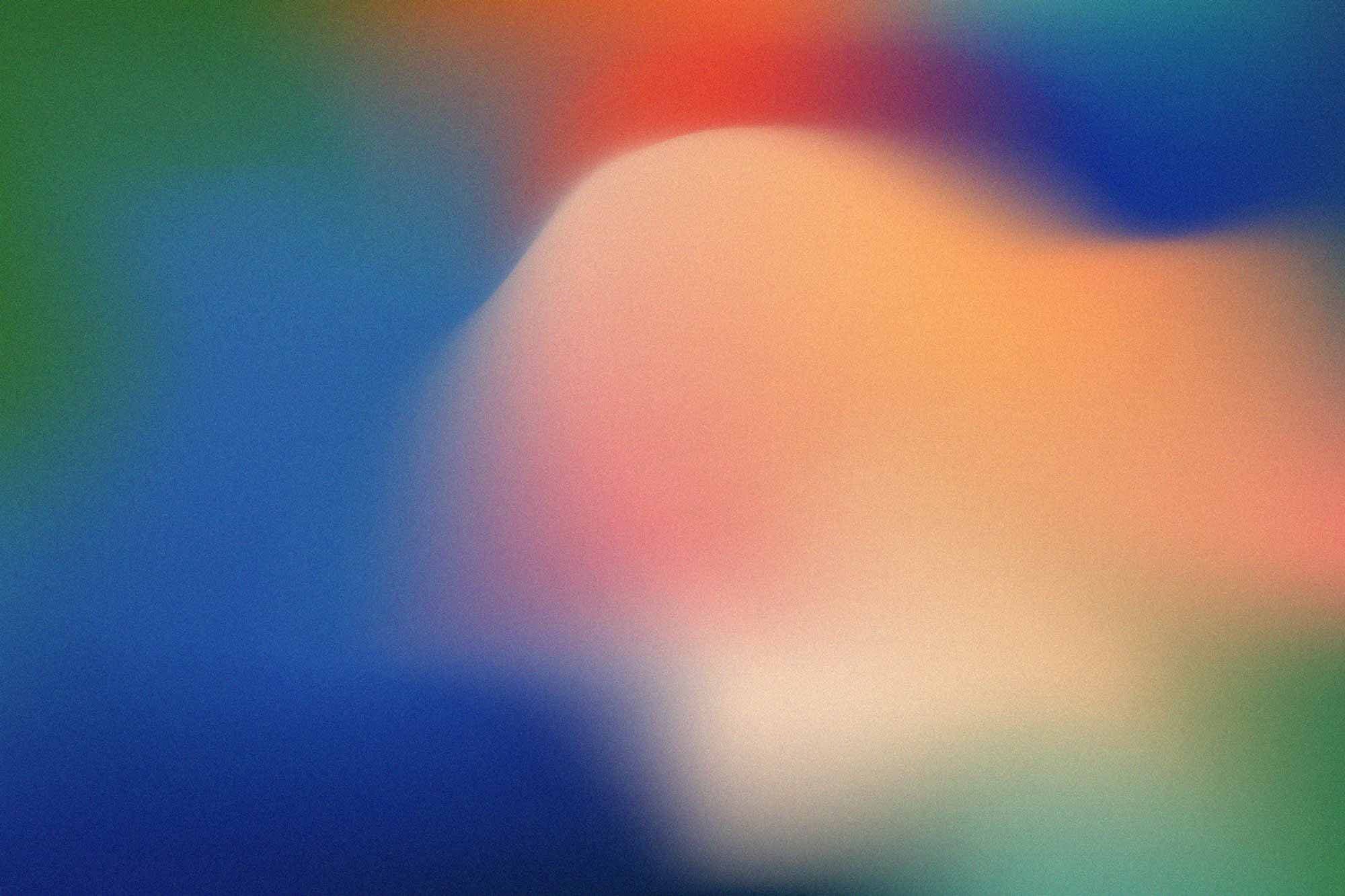 "Simon and Nicole have two of the best strategy brains I've worked with"

– James Hurst, Head of Brand Design, Google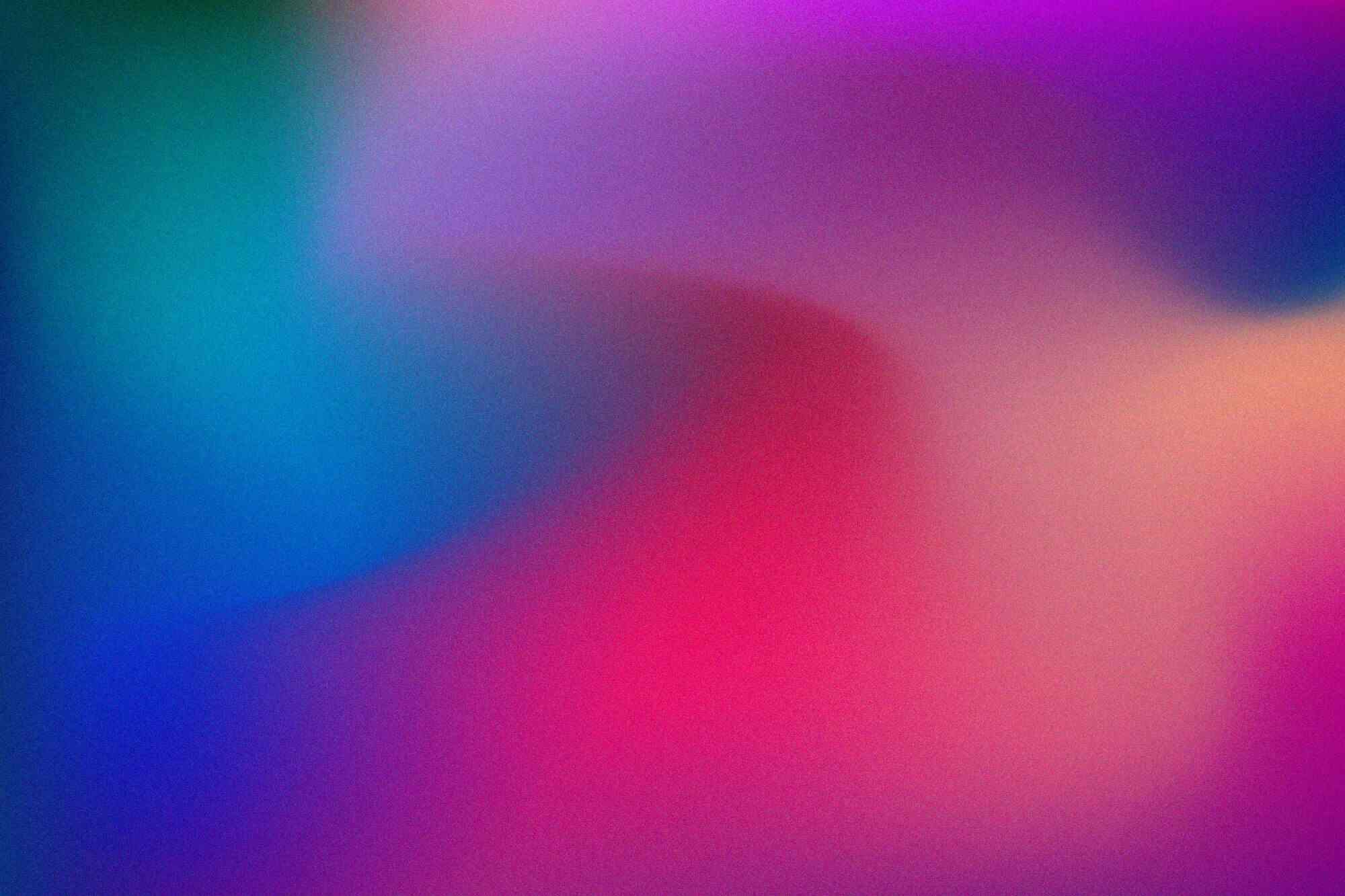 "Something More Near expertly steered our leadership and senior employees through a process to embrace an evolved philosophy and principles - one that better reflected who we want to be and the positive impact we want to have on the world"

– Claire Fraser, Global Head of Communications, Allianz Real Estate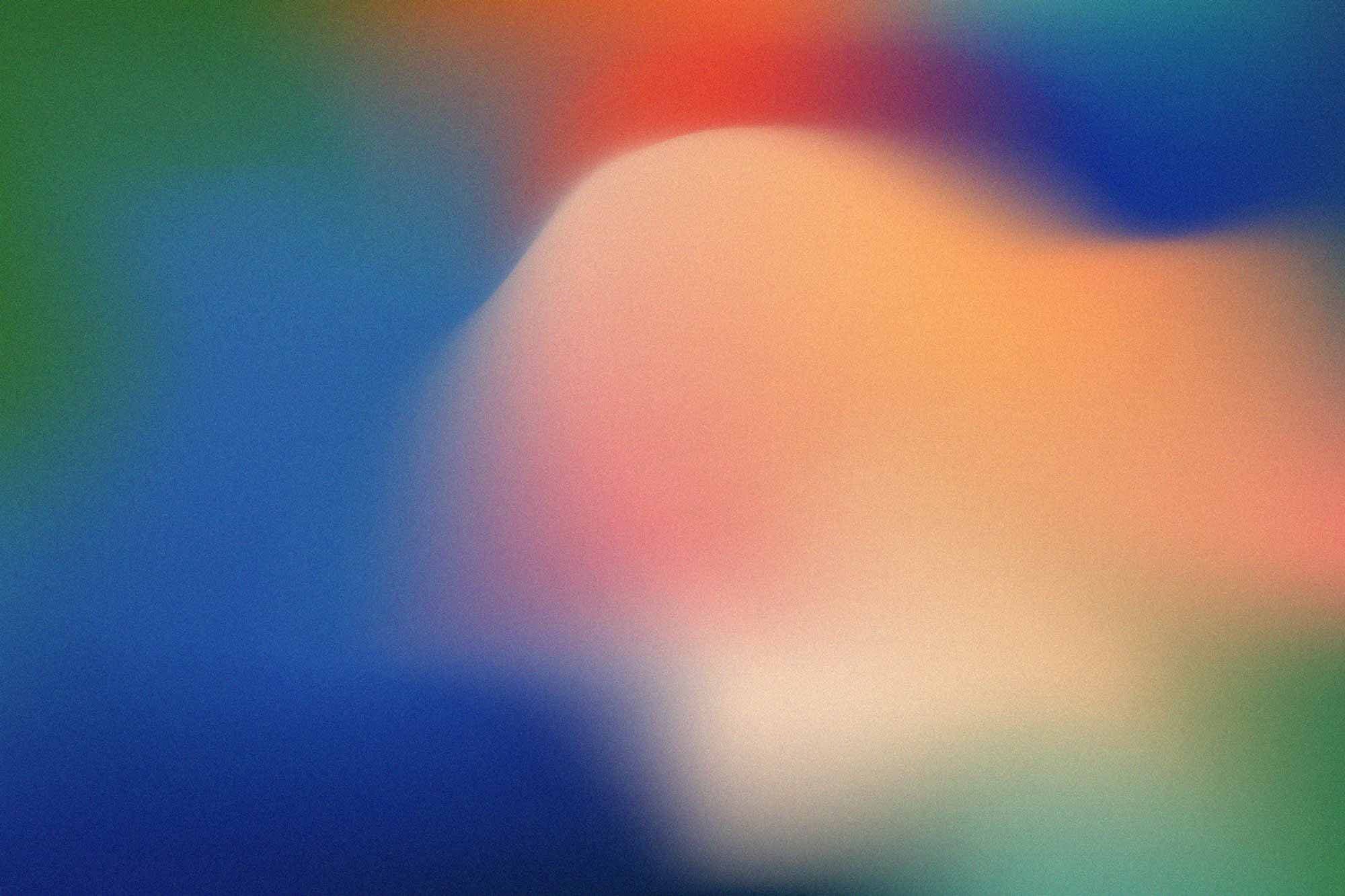 See how we have helped others
We're all facing a very different future. Stepping into the unknown, out of the day to day, and using muscles your organisation is not used to needs external expertise and perspective. From commercially-driven to cause-led, we can help stir things up and move you along.