A process that happens with you, not to you 
We design energetic and positive interventions that prioritise one key question at a time and put outcomes before outputs; decisions before decks.
We centre our interventions around Live Progress Sessions in which we discuss, debate and decide in real time. We work to a 3-beat rhythm - Framing, Exploring, Closing it down.
Our superpowers?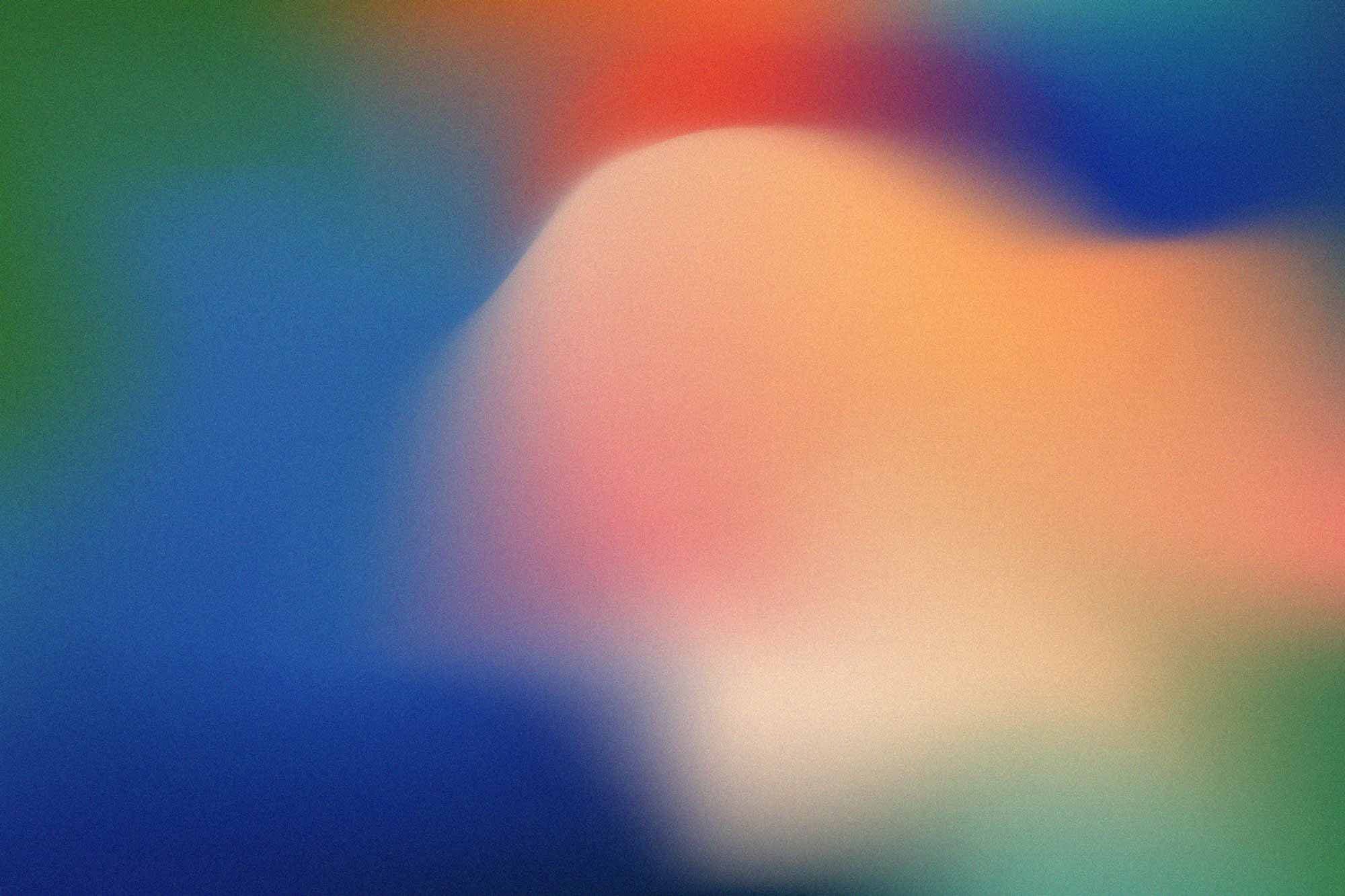 Making sense of messy problems
We help leaders achieve clarity through structured and imaginative interventions. As outsiders, we're freed from both the day-to-day and the historical baggage that can get in the way. We help you make sense of the noise, get to the crux of the matter, ensure better decision making and get to a shared understanding.
Bringing the right people together
Leaning in on diverse and relevant opinions helps leaders and teams see things from a different and valuable perspective. We bring together intergenerational, intercontinental and interdisciplinary perspectives to get to fresh thinking and changed perceptions around an issue.
Holding essential conversations
Productive dialogue can be elusive in a world of to-do lists, endless meetings and Zoombie work culture. We structure and facilitate meaningful conversations. Illuminating the overlooked and interrogating the obvious. Most of the answers are already in the room, they just need to be asked for, and heard.
How can we help you?
Progress starts with a conversation. So get in touch with us and we'll get back to you in a flash.