Business not as usual.

Do you want to make some important moves but lack support? 

Are you responsible for a critical initiative that has stalled?

Is your organisation struggling to get noticed in the real world?

Do you need some fresh perspective to move things forward?

Are you unsure what to do next?


Give us a call.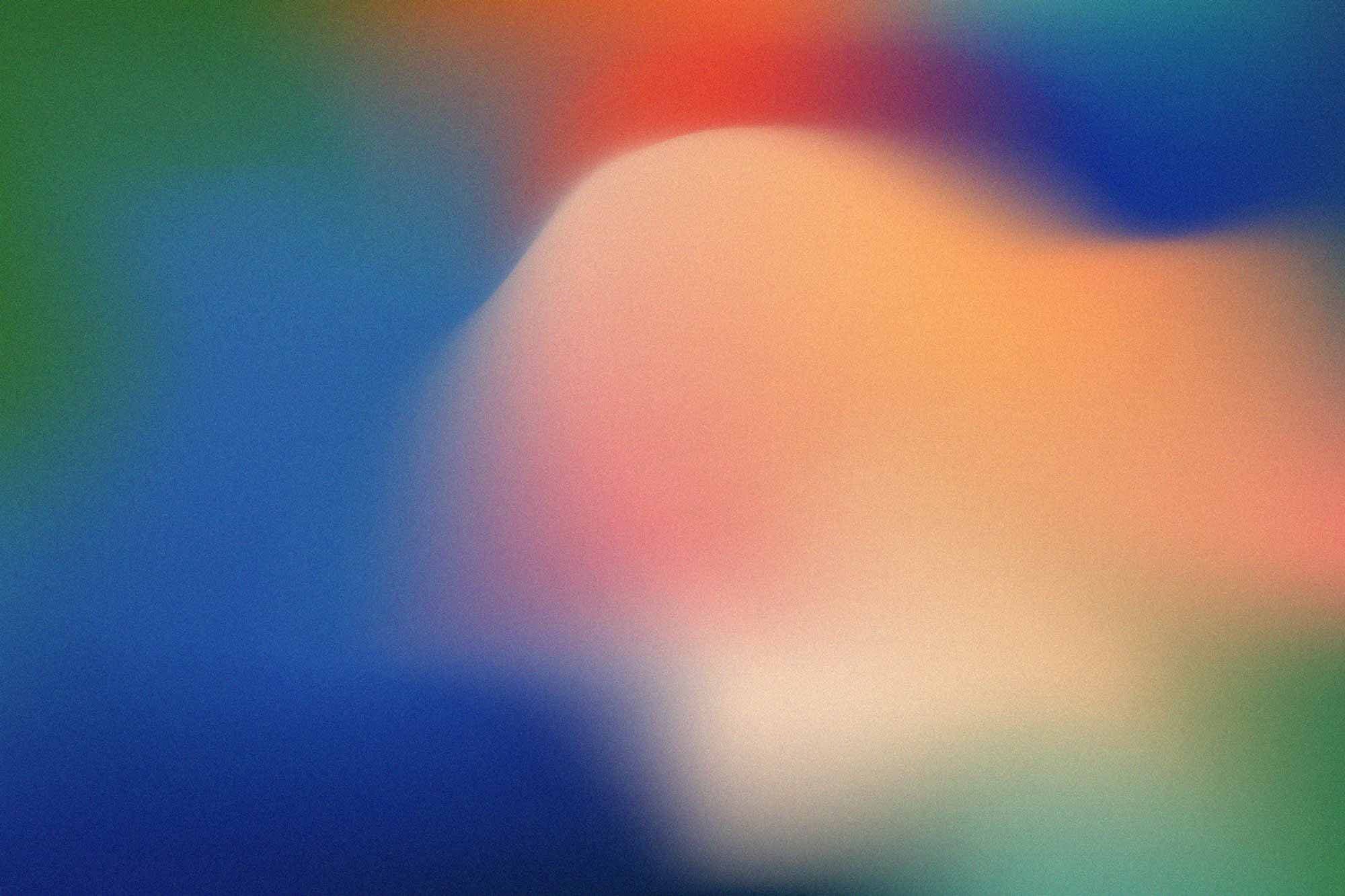 We help individuals and organisations make progress.
Without the patronising, patriarchy and paychecks that come with big consultancies. 
Our short, sharp interventions combine live conversations, diverse perspectives and a focus on what matters. We get to the heart of your strategy, communications and culture, helping you make better decisions, articulating and expressing your intentions in ways that build coalitions of the willing.
It's a more human, effective and agile approach. 
It's not done to you, it's done with you. 
It's not for every organisation but it might be for yours.
"Bravo to Something More Near. This project shows what we should aspire to - when engagement is embedded as a way of doing things throughout the organisation"

– Sharon Ament, Director, Museum of London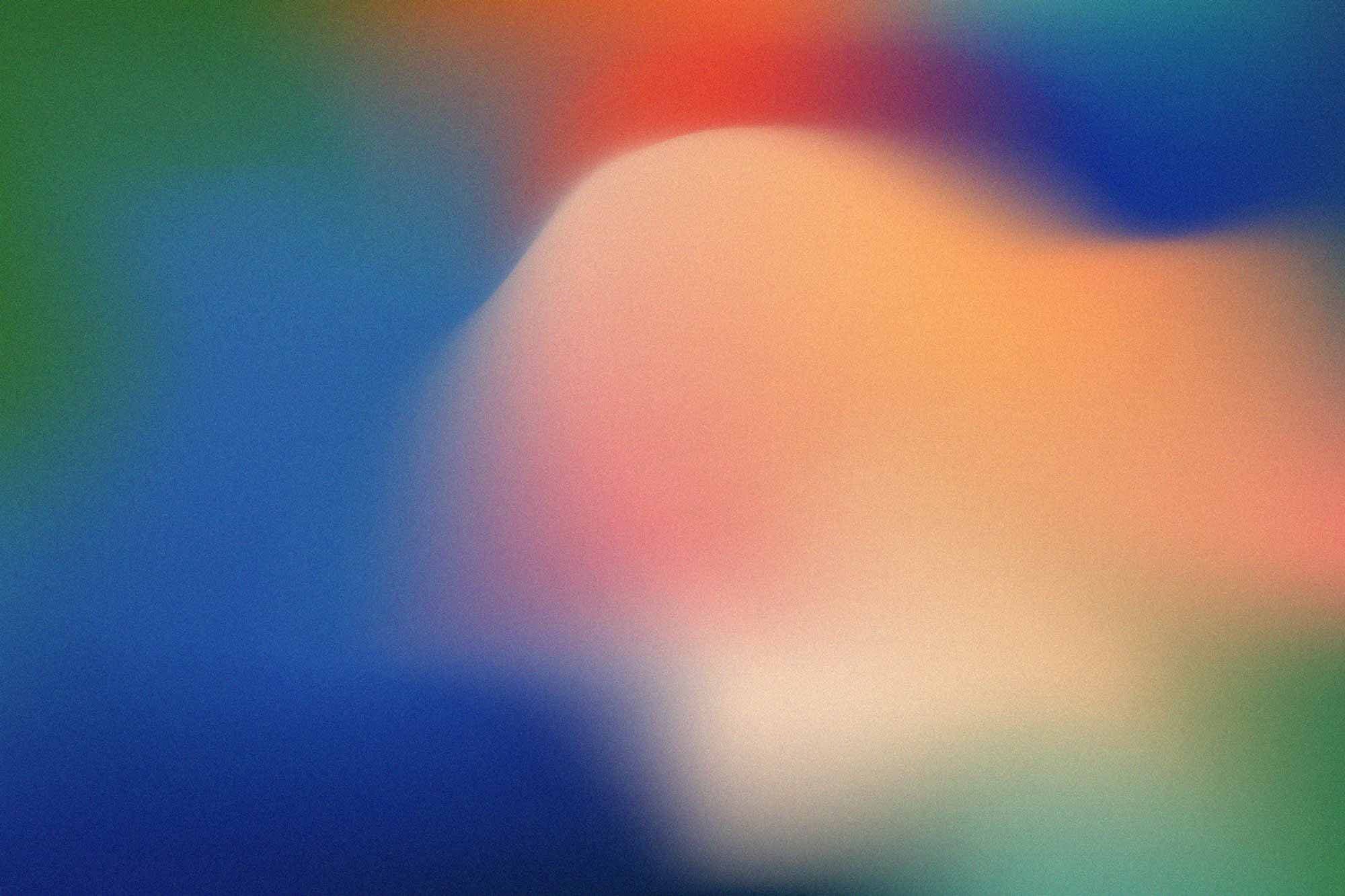 "Simon and Nicole have two of the best strategy brains I've worked with"

– James Hurst, Head of Brand Design, Google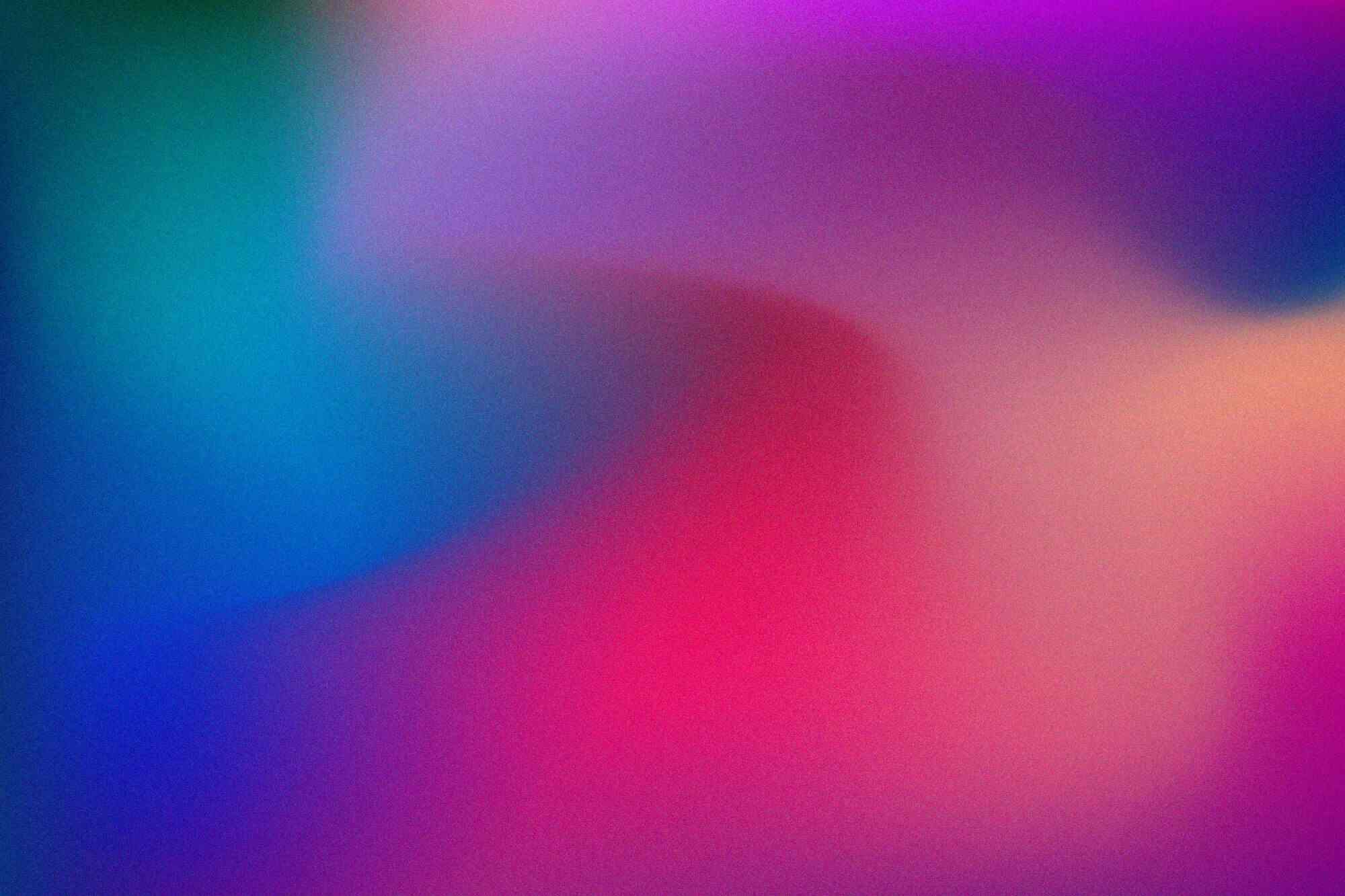 "Something More Near expertly steered our leadership and senior employees through a process to embrace an evolved philosophy and principles - one that better reflected who we want to be and the positive impact we want to have on the world"

– Claire Fraser, Global Head of Communications, Allianz Real Estate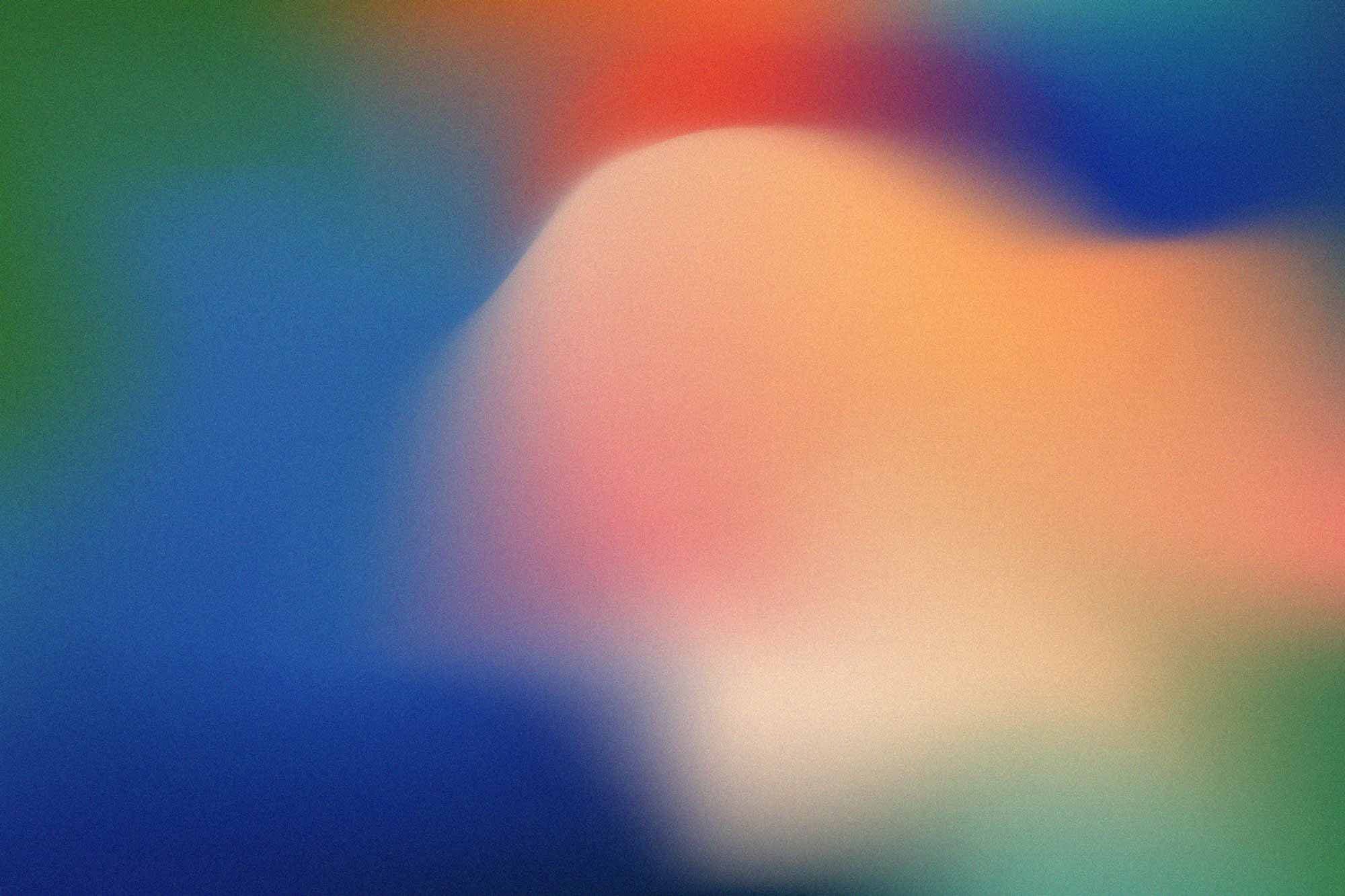 See how we have helped others.
We're all facing a very different future. Stepping into the unknown, out of the day to day, and using muscles your organisation is not used to needs external expertise and perspective. From commercially-driven to cause-led, we can help stir things up and move you along.