"What does impact investment look like?"
Billions of dollars flow into the latest copycat tech startups. But deep down we know the world does not need them. 
It's been so refreshing to work with Solina Chau and the gang from Horizons Ventures. Not for Solina the slightly faster grocery delivery service or the ineffectual personal health rewards app. But instead a focus on finding and funding founders and scaling their science and deep tech breakthroughs to solve some of the world's biggest problems.
Solina and Horizons Ventures have an extraordinary track record of investing in the 'next-normal'. So it was a delight to lead a multidisciplinary team in explaining her approach,  highlighting her portfolio - and putting her 'see problem, solve problem, repeat' philosophy centre stage. 
Thanks to SMN collaborators Toby and Matt Ingram, Samar Maakaroun, Midnight Studio and Richard Batty, who worked together at pace to get this up and out.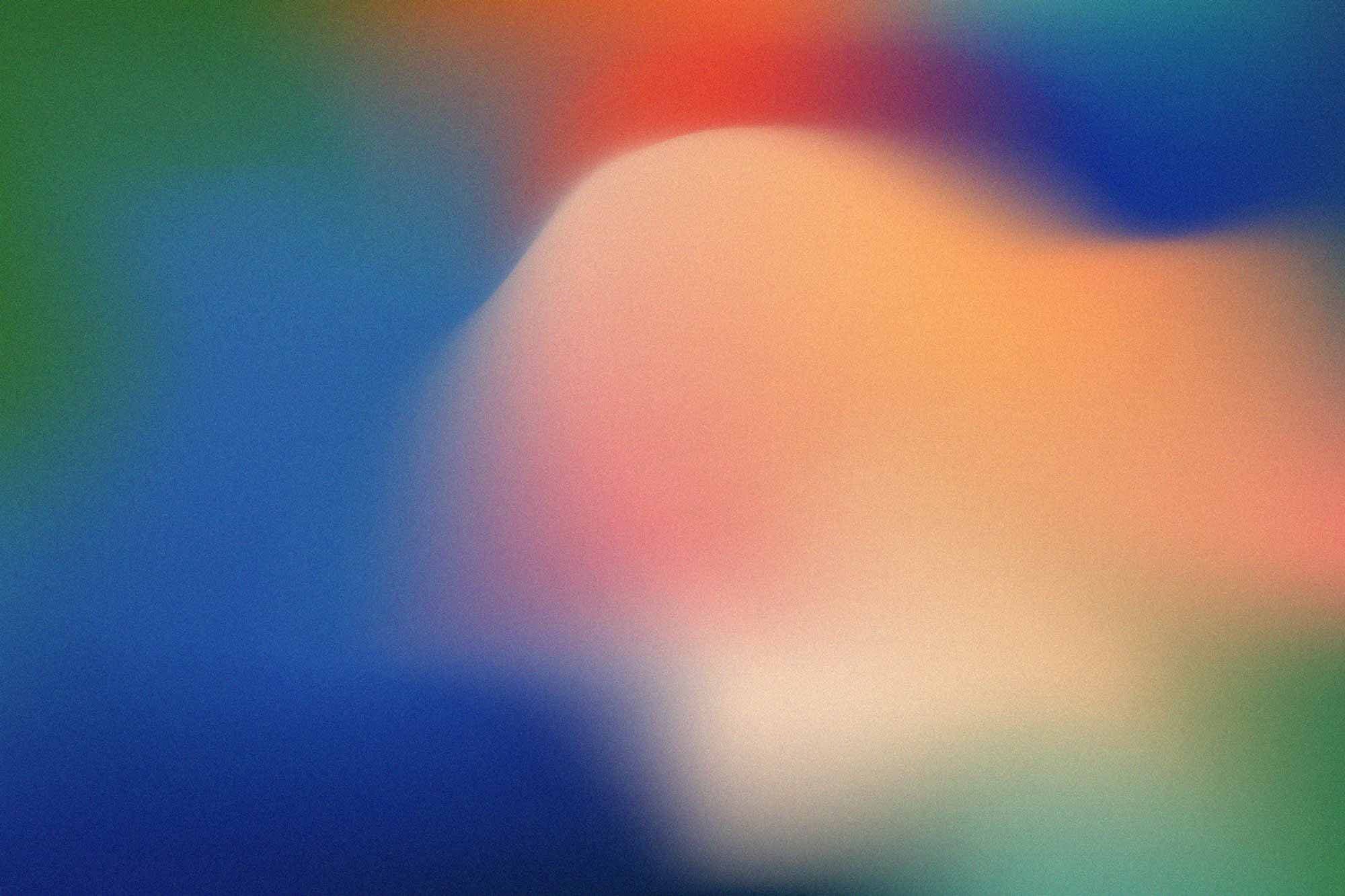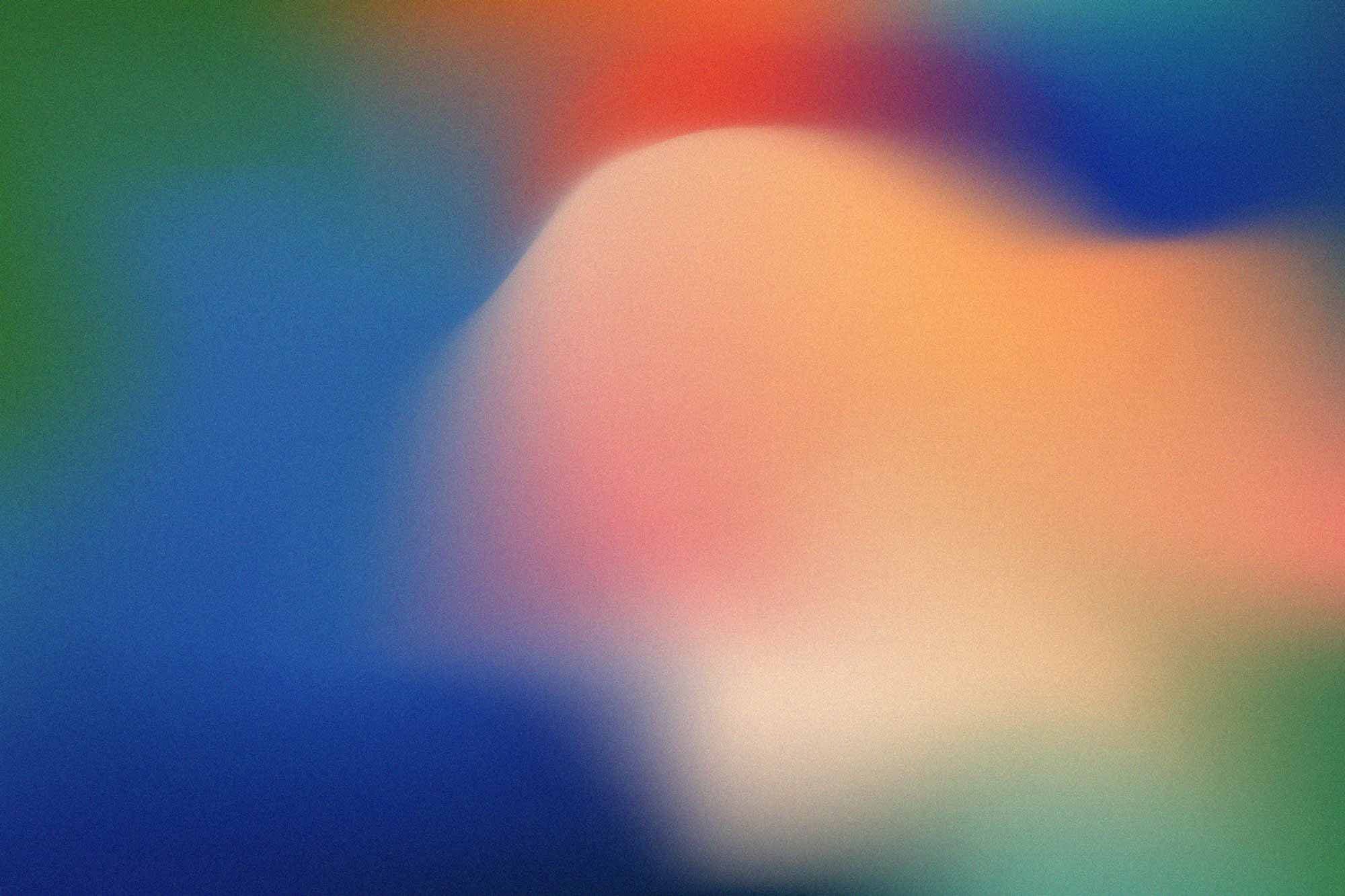 "How do we pick up where a Hollywood blockbuster ends?"
Don't Look Up was an apocalyptic, politically charged allegory about the climate crisis. The movie left an aftermath of apathy, fear, amusement and anger. Instead of hiding in bunkers or trashing Capitol Hill, we needed to get viewers to turn those emotions into meaningful climate action. We worked alongside the Netflix sustainability team, climate scientists, behavioural scientists, creative minds and Hollywood talent managers to design a tailored Count Us In climate action platform. Collaborating to make climate action something pop-movie-goers would do. Plus, we got tweets from Leo and hugs from Adam.
"How do we change the world, faster?"
ClientEarth has a strong track record of using the power of the law to protect the environment. But the world needs things to change faster. So ClientEarth is determined to adapt and meet this challenge head on. We're facilitating conversations with the new CEO and leadership team to reach a shared understanding of where the organisation needs to shift focus and prioritise efforts in the coming years for maximum impact.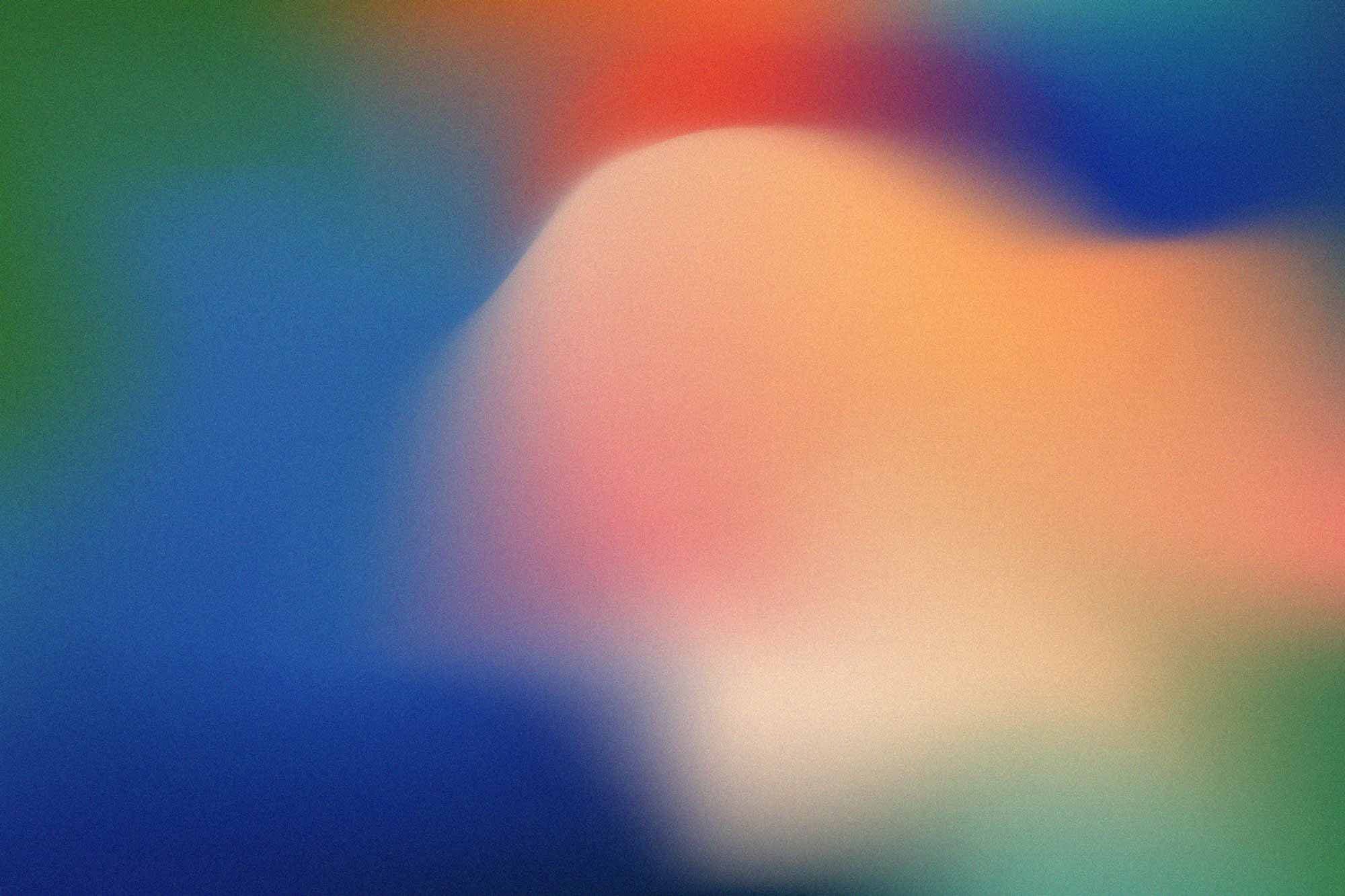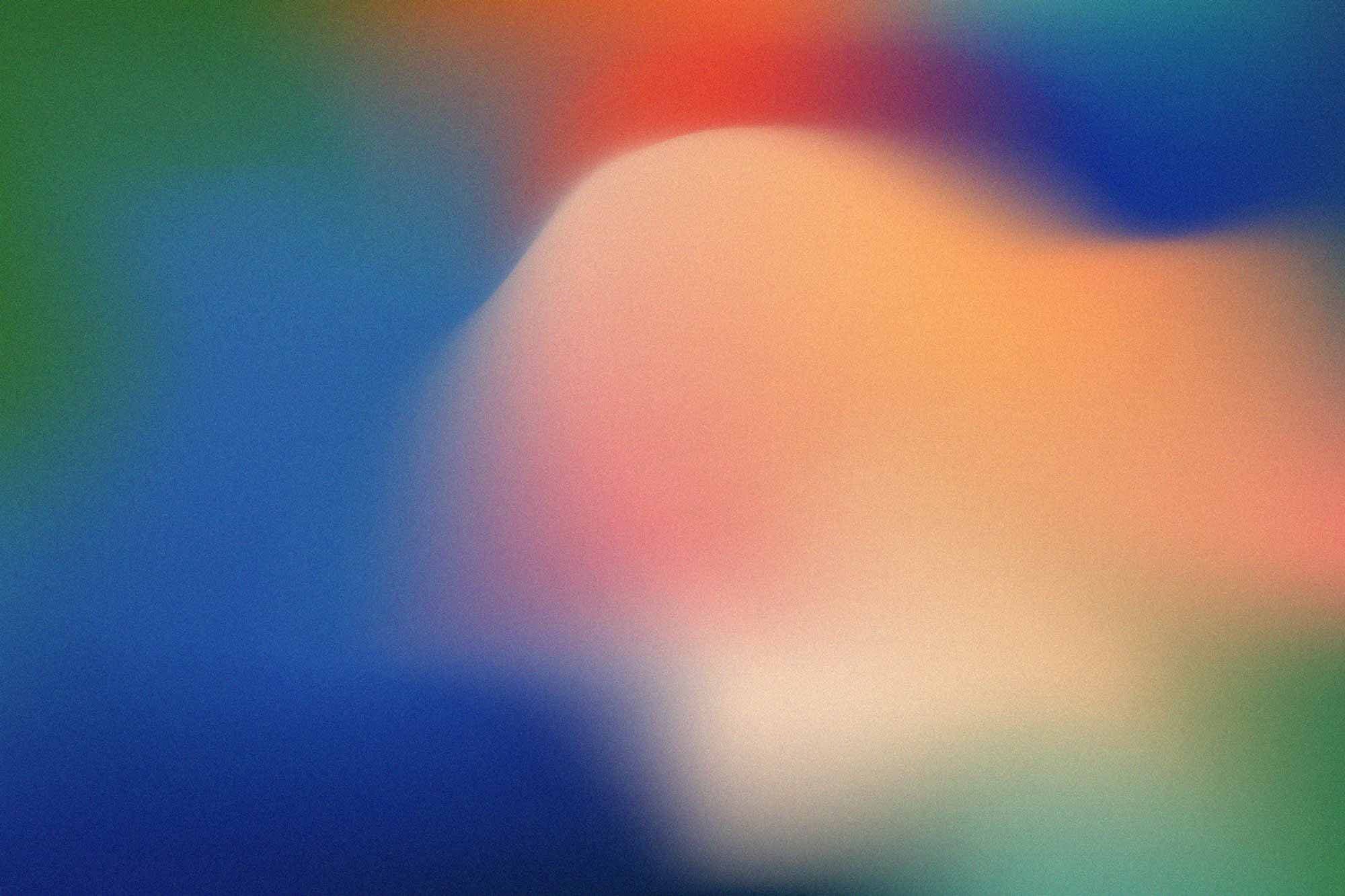 "How do we stay relevant in a mushrooming sector?"
The billions of investment that is piling into all things cleantech has led to a growing plethora of consultants, services, apps and institutions to help business leaders and investors navigate the space. All wanting to assist you on your journey to net zero, profits and beyond. 

What does this mean for the godfathers of the cleantech movement? How do they evolve with the ecosystem? And stay focused on their role in the system?

We brought together the leaders of one of the original cleantech research and event companies, Cleantech Group, in a series of three short, sharp interventions, to help them identify, articulate and align around an updated positioning and proposition. One that better reflects the inherent strengths of their offer and their critical relevance to investors and corporates looking to navigate a very different tomorrow.
"How do you kickstart an international community of young ecopreneurs?"
We curated and convened an international team of youth culture and social media experts from Europe and the Global South  to help The DO School to get their latest, most ambitious fellowship off the ground. Lampost from South Africa, Yuvaa from India and Populate from Europe. Agencies who understand how their region is grappling with climate change in very different ways. Over the next 8 years, the BeVisioneers fellowship, sponsored by Mercedes Benz, is set to bring together and support 10,000 young people from all over the world. Giving them the training, funding and mentorship needed to turn their environmental ideas into reality.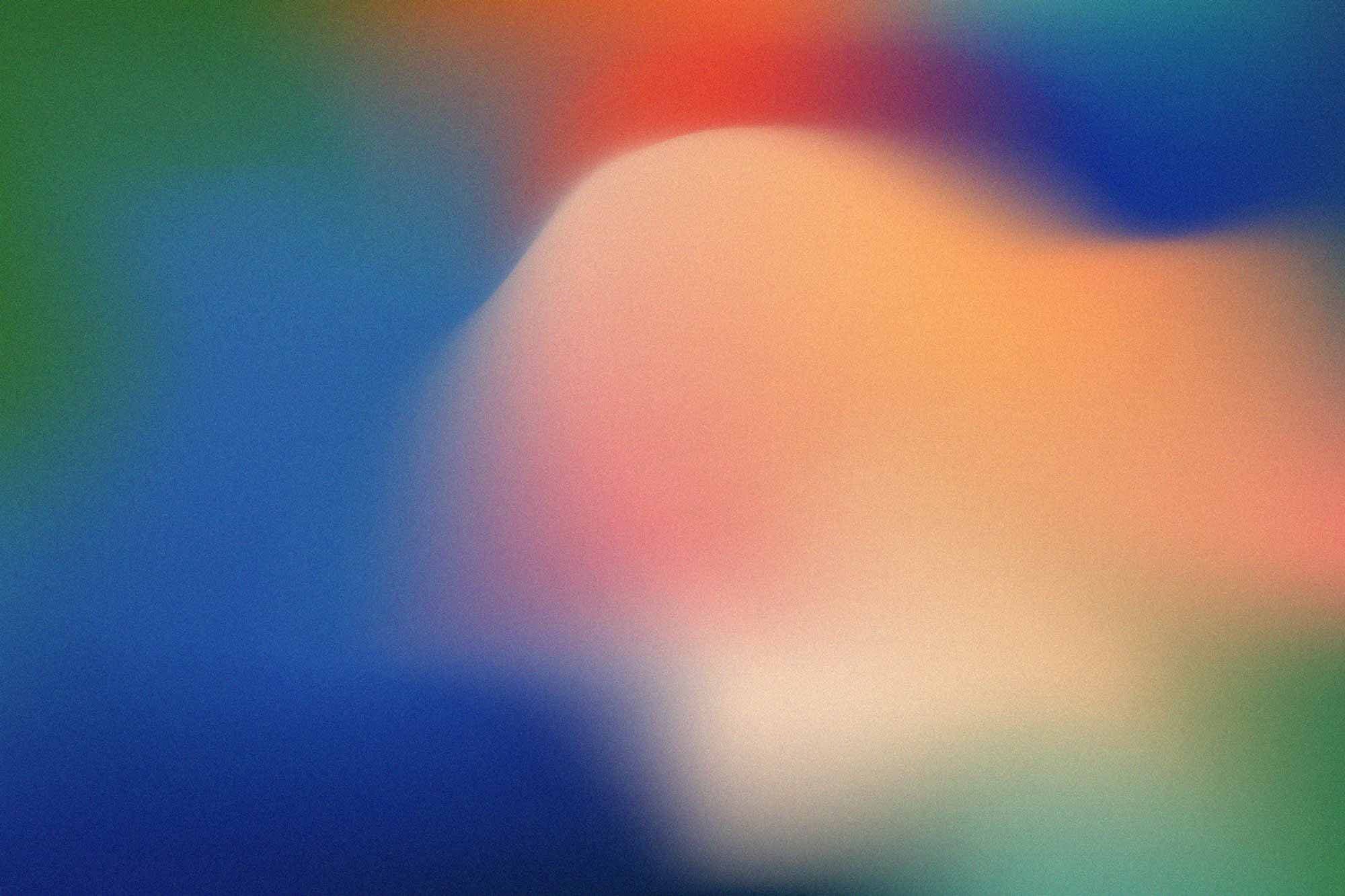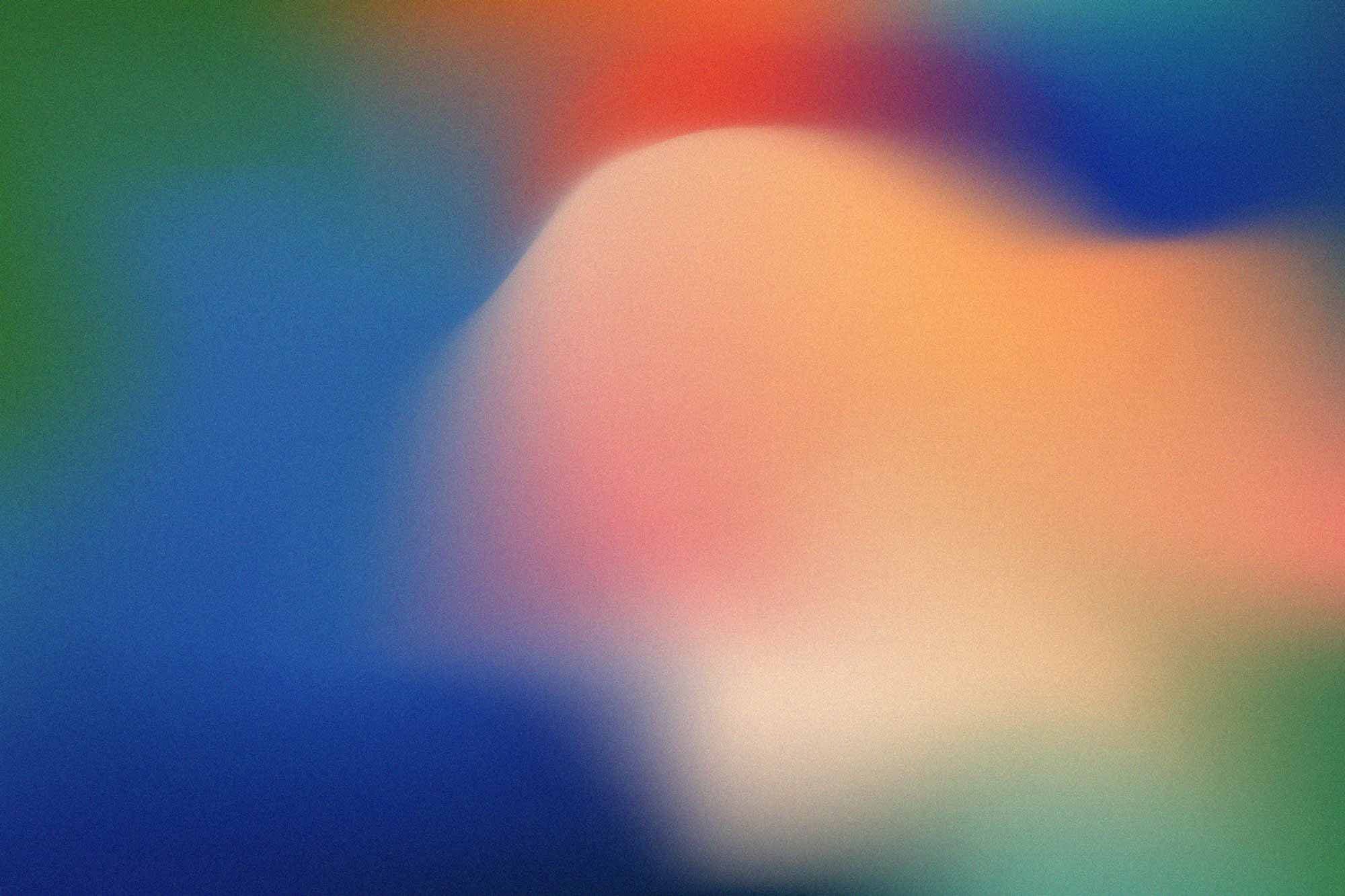 "How do you get three of the world's conservation giants walking in step?"
World Wildlife Foundation (WWF), Birdlife International and Wildlife Conservation Society joined forces to create Trillion Trees. A united, global front to protect and restore the world's forests. With a new executive director at the helm, we facilitated a process to redefine the role of Trillion Trees amidst a PR storm of (often questionable) tree planting initiatives from other players hogging the limelight. Our process cut across organisations and disciplines, to give these organisations the space to discuss and agree their priorities for forests. Focusing the efforts of the collaboration for greater impact. To speed up and scale up the positive power of forests for people, nature and the climate.
"How do we get Londoners to spend more time with us?"
With an upcoming move to a new building in Smithfield, the Museum of London leadership saw an opportunity to address their ambition of making the Museum a much bigger part of many more Londoners' lives. This led us together revisiting and re-articulating their original 1965 charter, inviting in over 500 Londoners, finding participants from all 32 boroughs, getting Trustees and staff onside and developing a new mission, language, behavioural principles and identity. We worked with numerous partners including London's favourite creative gang Uncommon. Want to see more? Opening in 2026!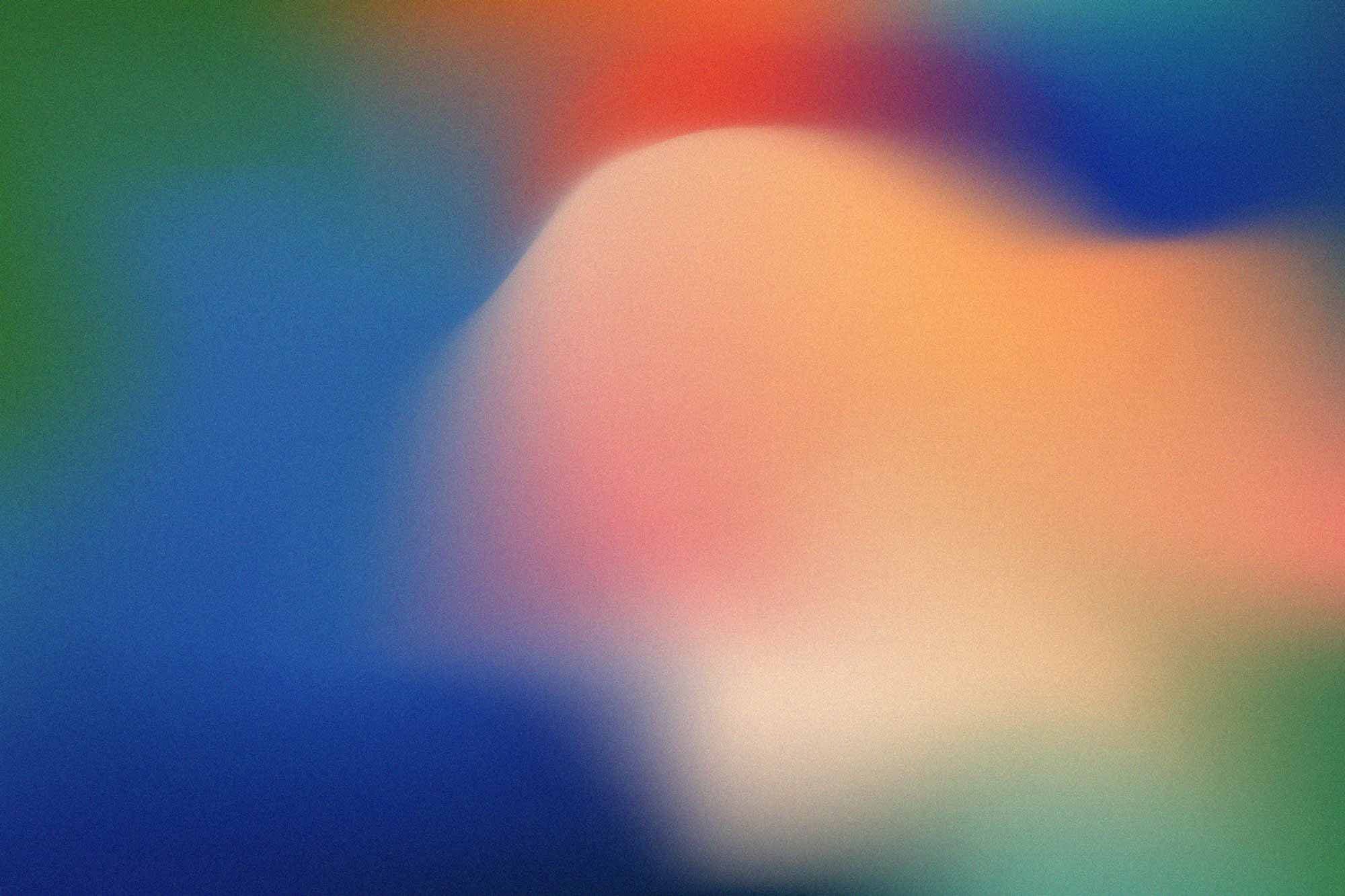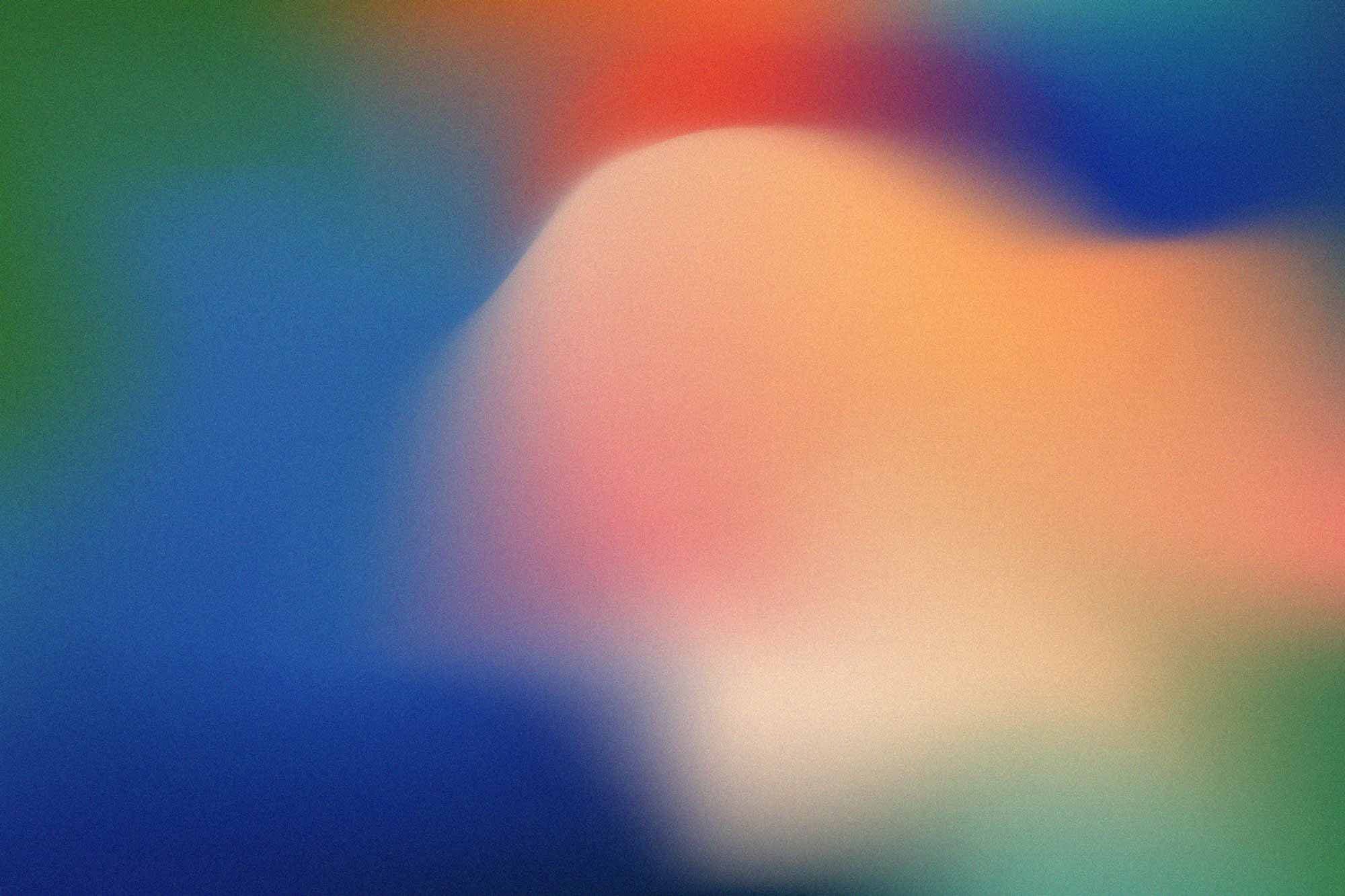 "How do we define a sense of purpose that everyone can get behind?"
There's a lot of charlatan behaviour in the business of 'Purpose'. At Something More Near we're sceptical about much of it, particularly when it's not linked to operational reality and has set no behavioural benchmarks for the leadership. We are, however, firm believers in the need to clearly articulate an organisation's ambition and role in the world, as a unifying force that helps decision making. We worked with the leadership team of Allianz Real Estate (one of the world's biggest property investment managers) to define their purpose. We knew it had to be participative. We engaged nearly 100 colleagues across continents, offices, departments and cultural divides to articulate a purpose and principles that the people internally could actually identify with, HR could adopt and business leaders sign up to. The intergenerational nature of this facilitated outcome ensured that sustainability was no longer seen as adjacent or CSR or nice to have but fully interwoven into the internal business and operational agenda.
"How do we get one billion people to take climate action?"
It's 2019. People are still debating whether or not climate change is real. And the TED Countdown team asks us to help them get one billion global citizens to take action on climate. We jumped into the fire in radical collaboration with high profile partners such as UN Live, Do Nation, Accenture, Rare Center for Behavior and the Environment, SYSTEMIQ and Kin + Carta. We led development of the name, identity and language, to make climate action more accessible to the moveable middle, as part of a broader systems change initiative. We also developed contextualised climate action propositions for specific audiences, including Netflix's Don't Look Up and Breaking Boundaries titles, the Wildlife Conservation Society's Wild For All campaign with Team Obama, and Planet Football League's CUP26.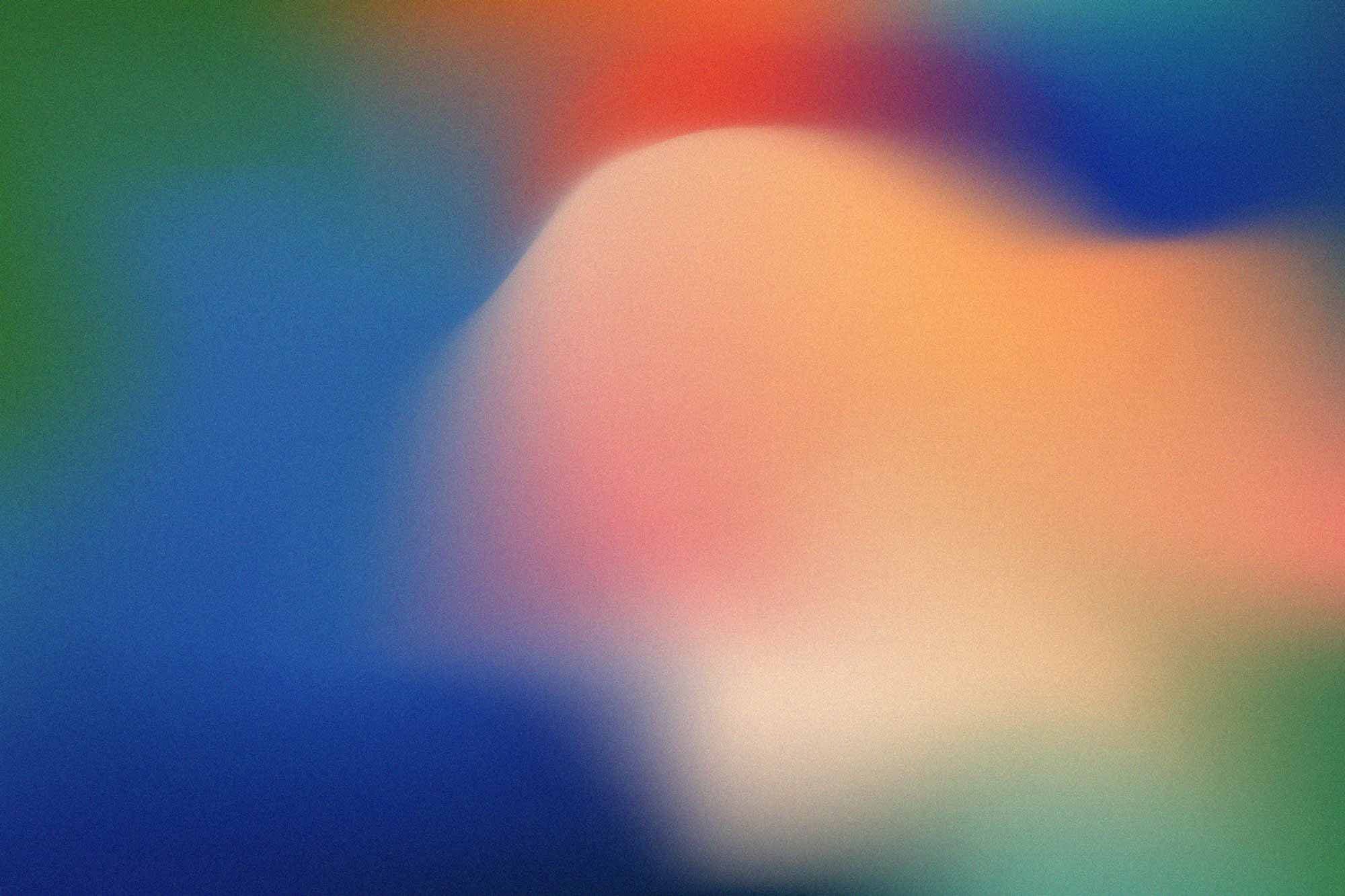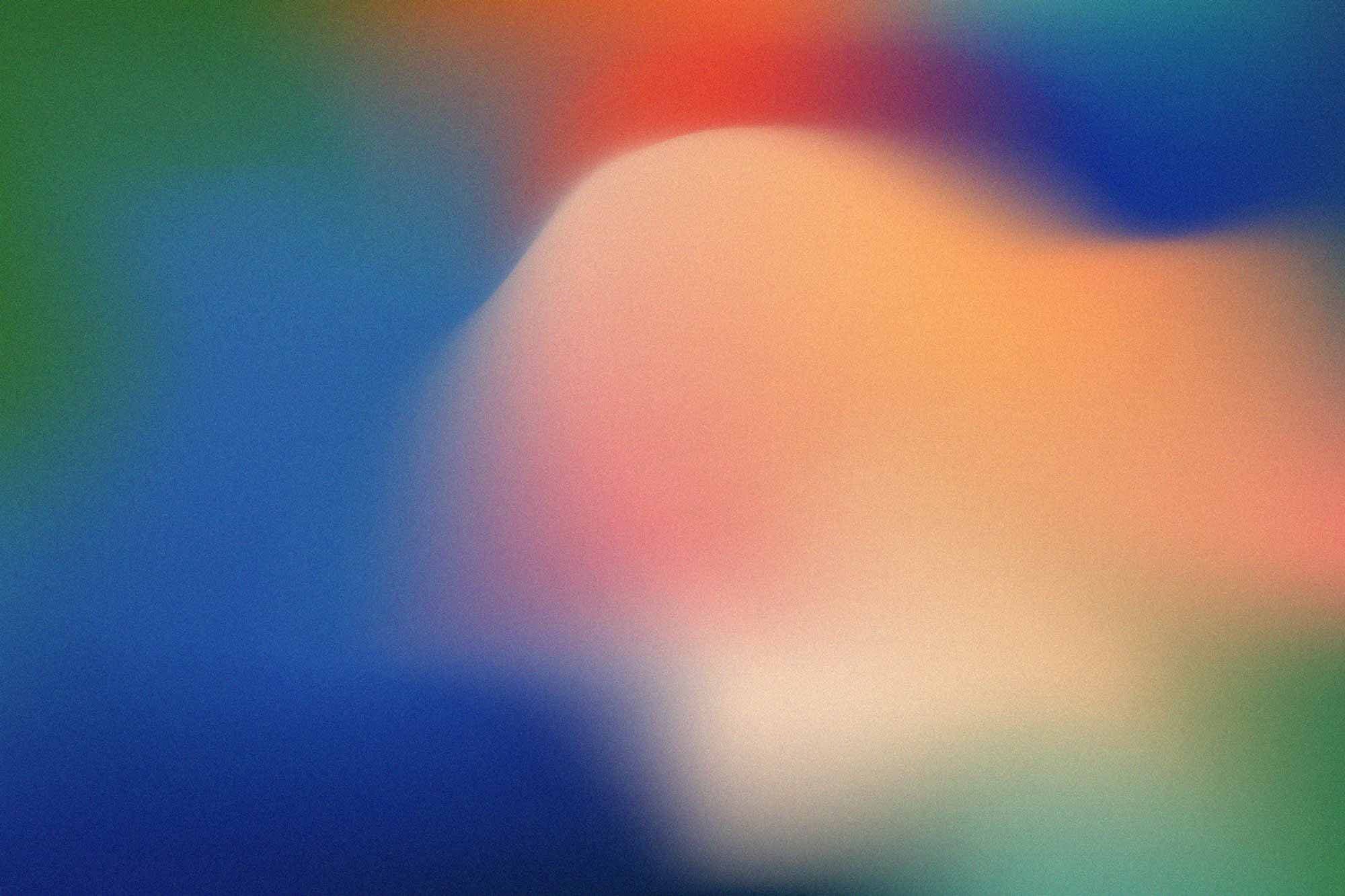 "How do we grow but keep the soul?"
Rosa's went from independent Thai food stall to a nationwide fast casual dining juggernaut, with an injection of private equity and side step from the founders. Like many good start ups, much of the shared philosophy that makes the organisation special was bottled up in the people. A vibe. Not easy for newcomers to understand and action. We worked with the C-suite to articulate Rosa's secret sauce, taking inspiration from people within - from the chefs to the ops team, and everyone in between. The process itself brought the teams together in ways we thought unimaginable during Covid lockdowns and restaurant furloughs. So good it made them cry.
"How do we get this health innovation hub on the map?"
The golden triangle. Oxford. Cambridge. London. Whilst most of the biotech-medtech-lifescience noise has focused on the Oxbridge axis, in London the development of a thriving life science hub south of the Thames is well underway. The founders - King's Health Partners, Lambeth and Southwark local authorities and Guy's and St Thomas' Foundation - wanted a coherent narrative and name for the area and initiative that reflected the inclusive nature of their ambition. We worked with diverse local players and partners to develop and facilitate both the story, a name everyone could be proud of and an identity (with Human Studio) that would be embraced. To put it on the map. Literally. 
SC1 is a place-based initiative which aims to support inclusive growth of the life sciences economy in the area.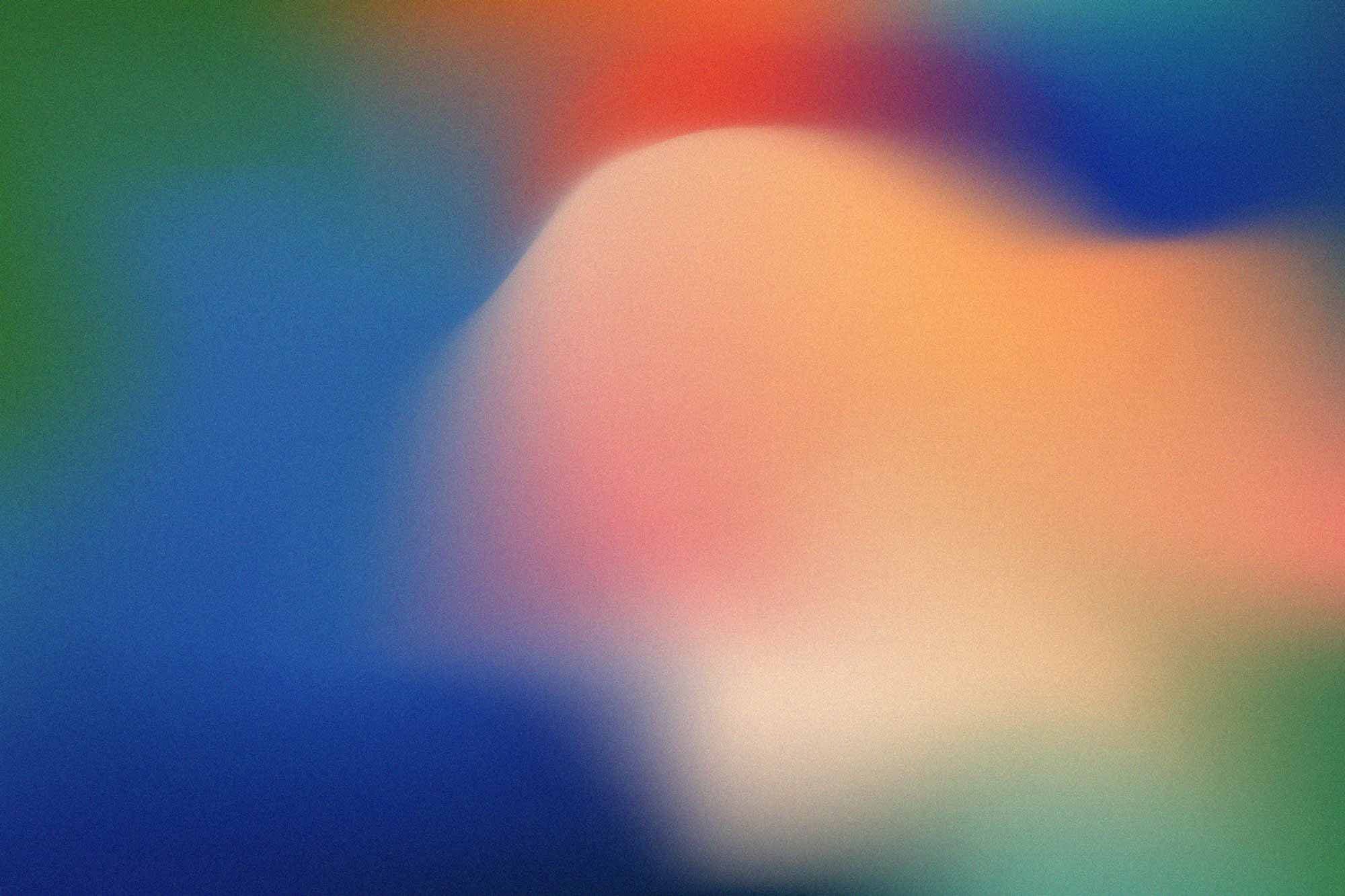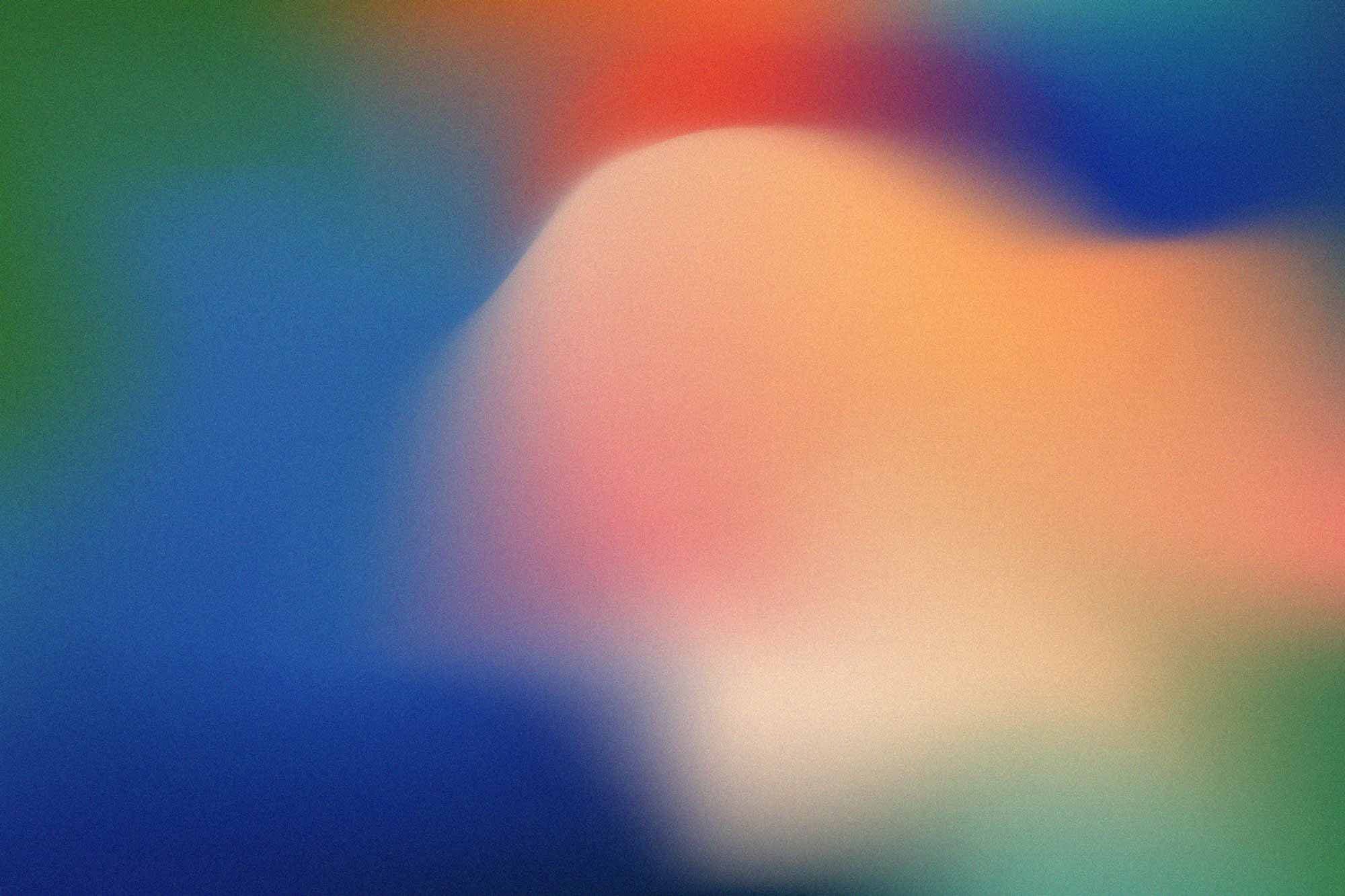 "How do you articulate a revolutionary idea that investors get in 5 minutes?"
The makers of Squeaky Energy have a genius new framework for conducting clean energy purchase power agreements. Only problem is, it's really hard to pitch it to investors without boring them with the details. How is it different from what's already out there? Why is it critical for the acceleration to clean energy? How is it even possible? In just three sessions, we helped Squeaky Energy get to the heart of the story and find the language needed to play it back in a simple but powerful pitch to investors.
"How do we produce aviation fuel for a net zero world?"
Finding clean energy answers for aviation fuel is not easy. Velocys, a spin out from Oxford University has been wrestling with how best to produce sustainable fuels from waste materials, at scale, for years. We worked for them over the inevitable twists and turns of the start-up to scale-up journey to shape key aspects of their communications and brand. Our 'participative strategy' approach brought flexibility and efficiency, leveraging internal knowledge and driving agreement at key junctures of growth, on the key issues that informed naming, narrative, positioning and communications.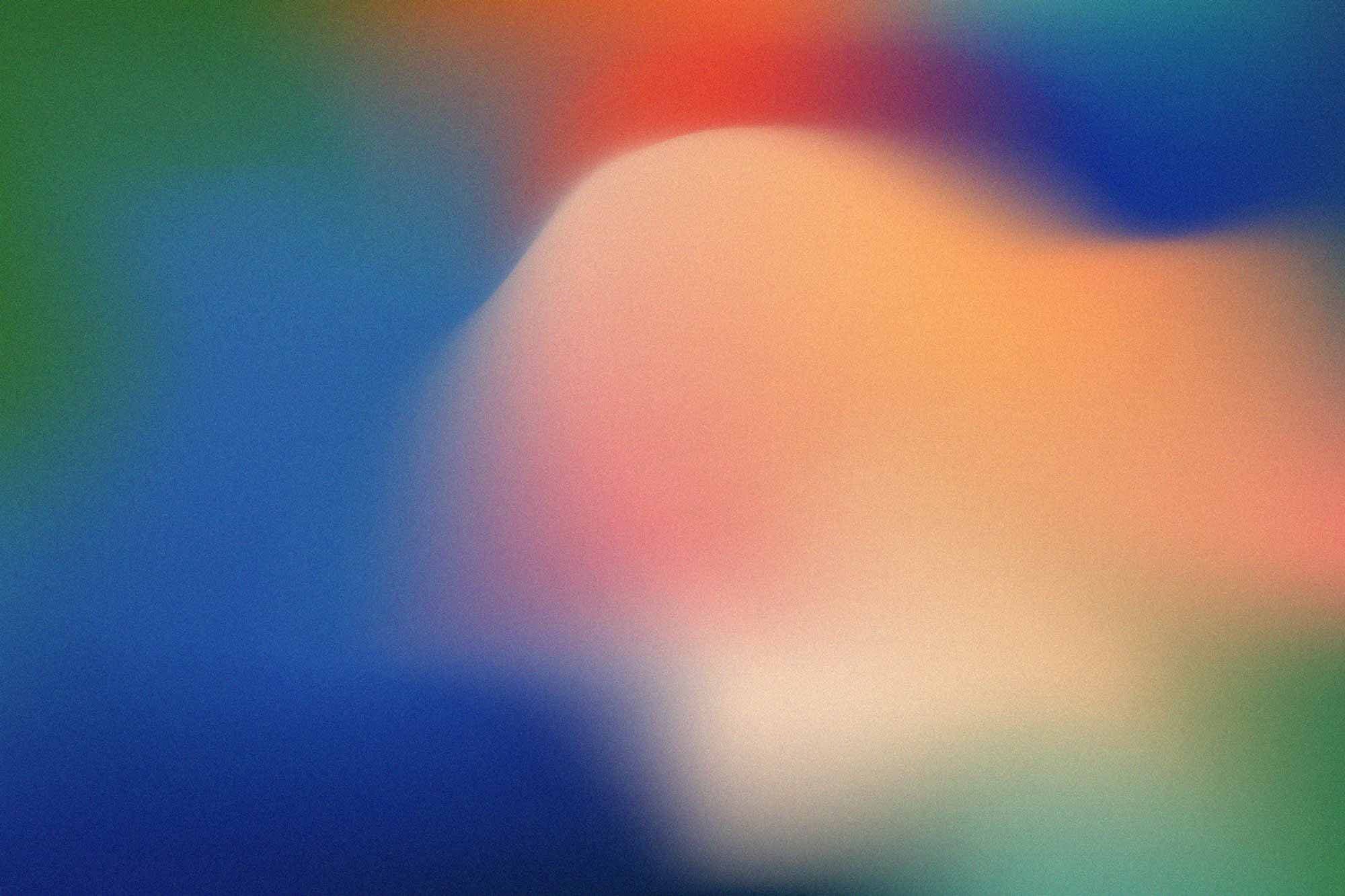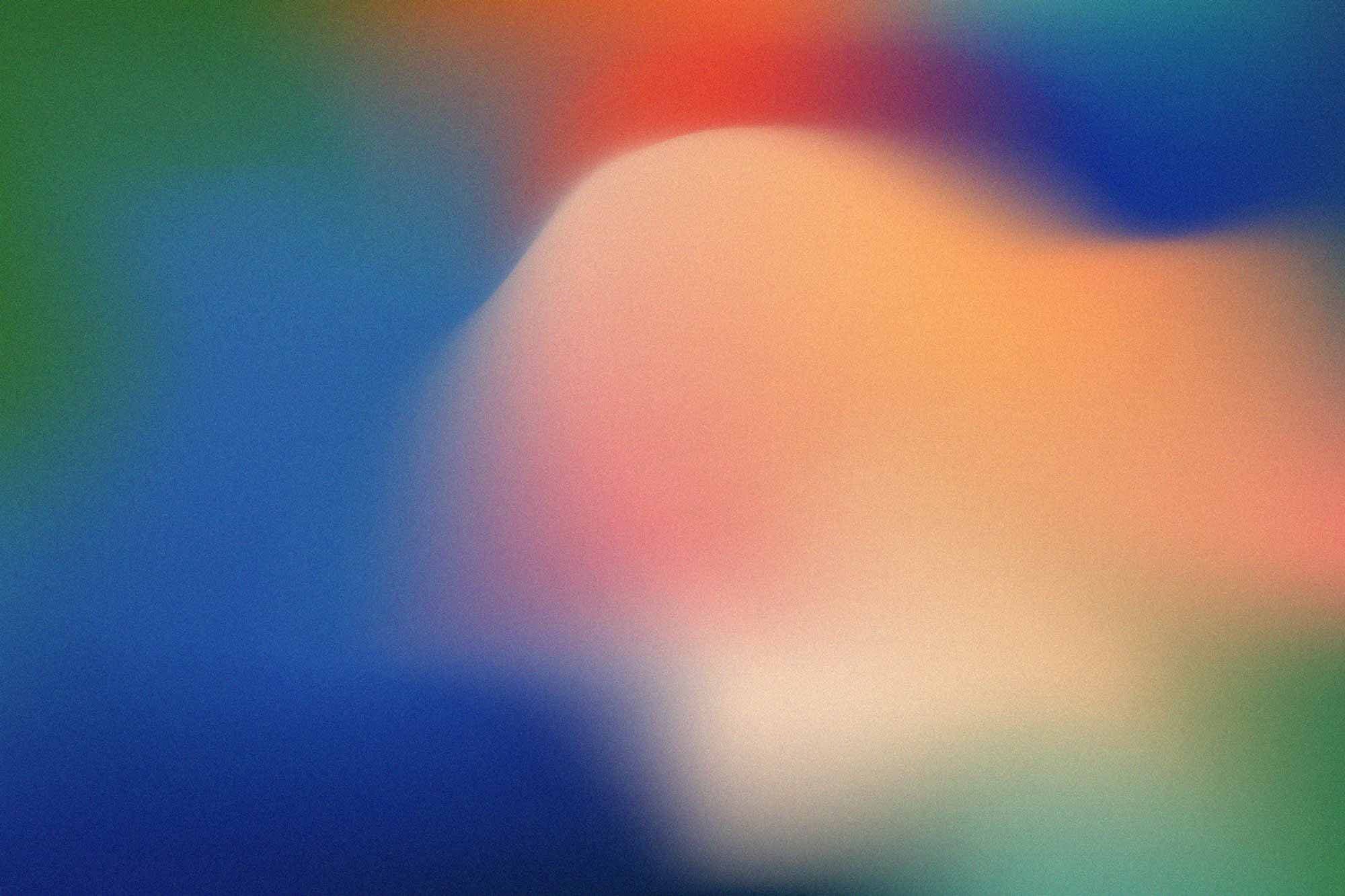 "How to bring people together around a shared vision of a London neighbourhood?"
Placemaking is rife with dubious claims and self-serving agendas. Asked by property developer Stanhope to bring together different local partners in White City around a shared vision of the immediate future, we knew engagement meant doing something, rather than just commenting on master plans. 
Through multiple conversations with multiple stakeholders (e.g. White City Residents Association, Hammersmith & Fulham Council, Imperial College London, Hammersmith United Charities, Royal College of Art, Transport for London) we navigated and organised on the ground initiatives  to build connections and a sense of shared local belief. All the while using local talent alongside outside expertise and perspectives.
A local map, online guide and content, big 'stunts' (see grand piano above Television Centre) that got people talking and allowed for a shared experience. The use of imaginative interventions that brought new and established neighbours together is something we feel helped make this White City Innovation District what it is today.
How can we help you?
Progress starts with a conversation. So get in touch with us and we'll get back to you in a flash.