Sensemaking
Many leaders work hard, head down, then look up and realise the organisation has not had the impact they'd hoped. They are not quite where they thought they would be. This can be frustrating. 
But focusing on the day-to-day almost feels easier and more urgent than grappling with the tomorrow.  
All normal.
We help leaders find clarity of direction, through structured and imaginative interventions. To ensure better decision-making that others can be a part of and get behind. To unlock human energy and speed up progress.
Do you need to identify a shared ambition?  We can help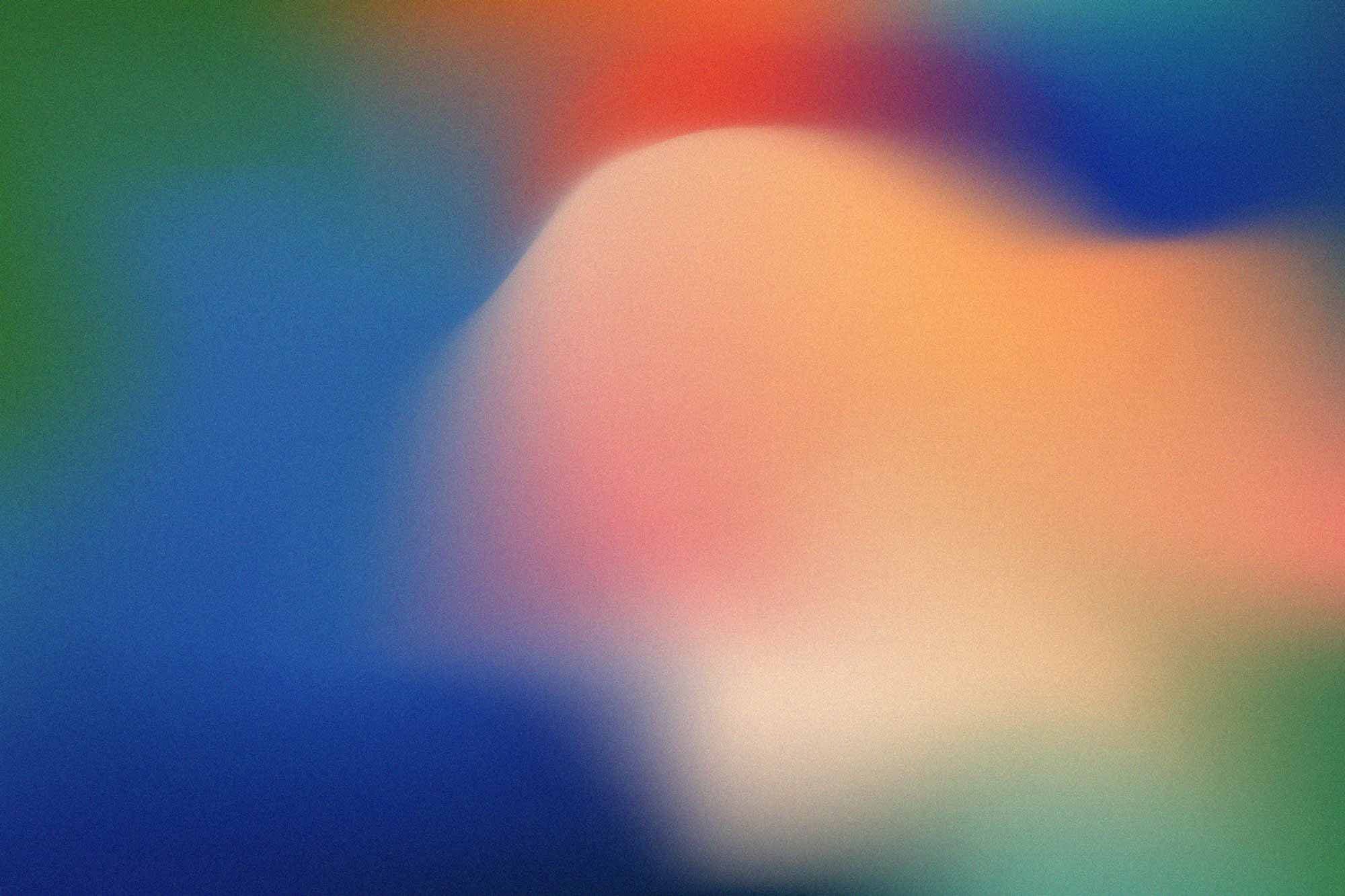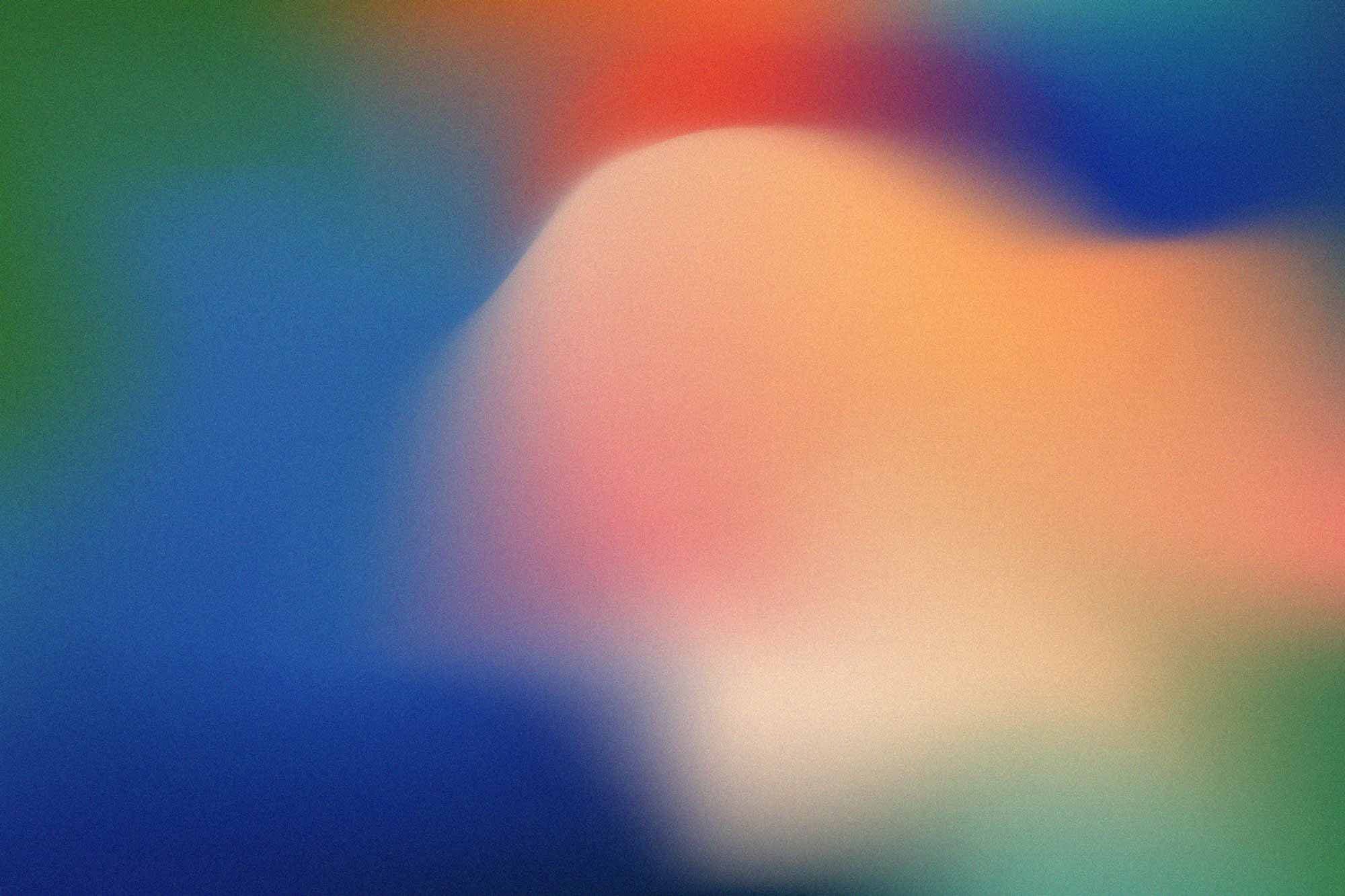 Facilitation
Finding time for quality work conversations with colleagues and customers, that cut across different viewpoints and agenda's, is part of good business. Particularly if big decisions need to get made. And people bought in. 
This productive dialogue though can be elusive in a world of to-do lists, time pressures, Zoombie work culture, and the malignant influence of social media hyperbole and distrust.    
We put in the effort to structure and facilitate meaningful conversations that can illuminate the overlooked and interrogate the obvious. Balancing detailed planning with imaginative approaches to get the most out of every session. Most of the answers are already in the room, they just need to be heard.
Are you looking for more productive conversations? Let's talk
Collaboration
No one person can achieve anything at scale without others. Making progress depends on other people understanding your ambition, joining in and bringing their own energy and commitment. Both inside and outside the organisation. 
Collaboration is not easy. But done right, it unlocks a shared understanding, better answers, more energy, more efficiencies and greater impact.
Bringing others along means hearing different perspectives, across cultures, generations and experiences. We design processes that work for the organisation and its partners to get to mutually satisfying answers.
Could you better focus the energy and expertise of others? Get in touch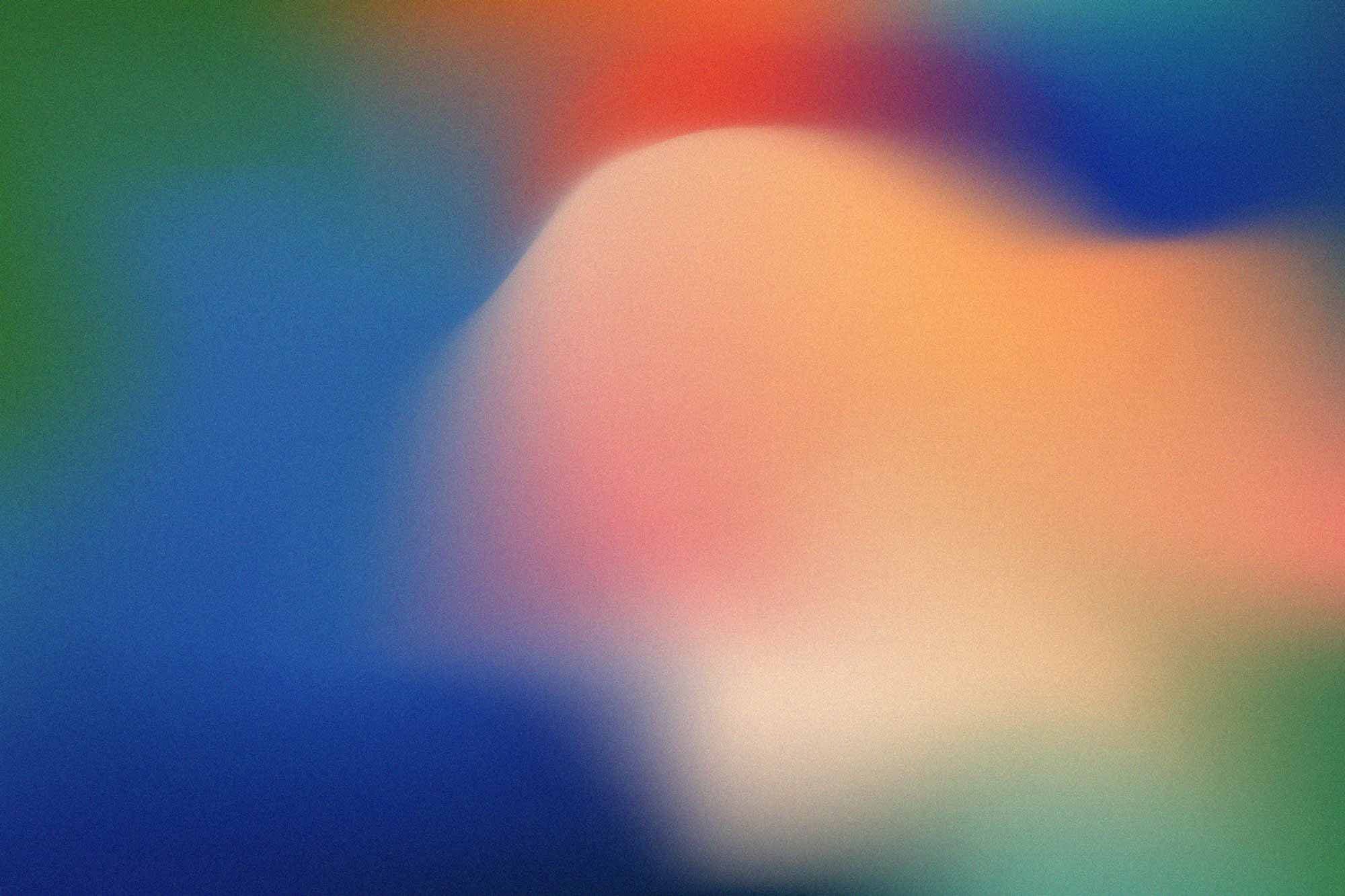 "I don't think we could have achieved what we did in such a short space of time without the incredible commitment, expertise and network of the Something More Near team"

- Logan McClure Davda, Impact at TED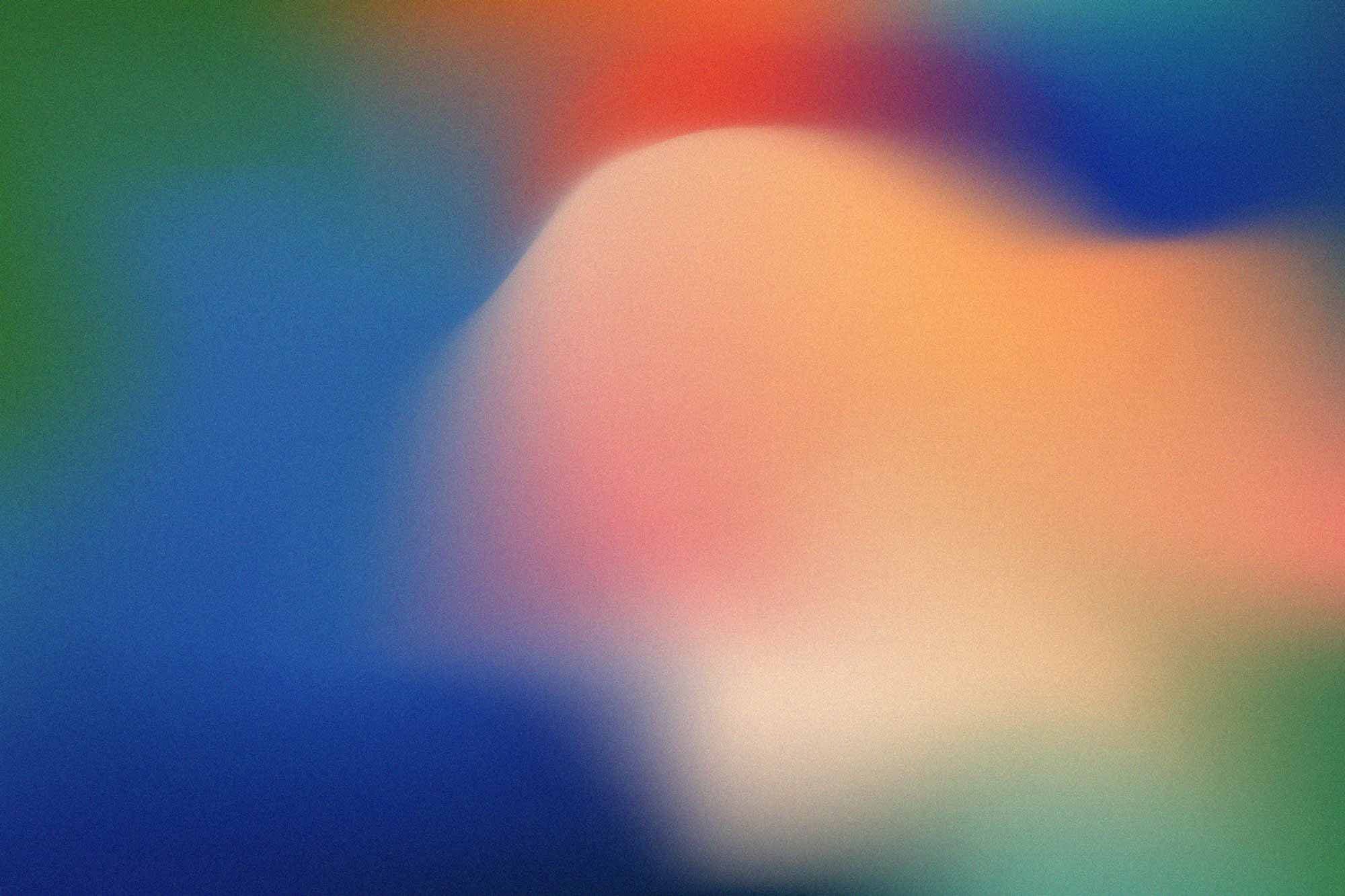 "You guys are everything"

- Adam McKay, Hollywood Director, while giving us a big bear hug outside the Houses of Parliament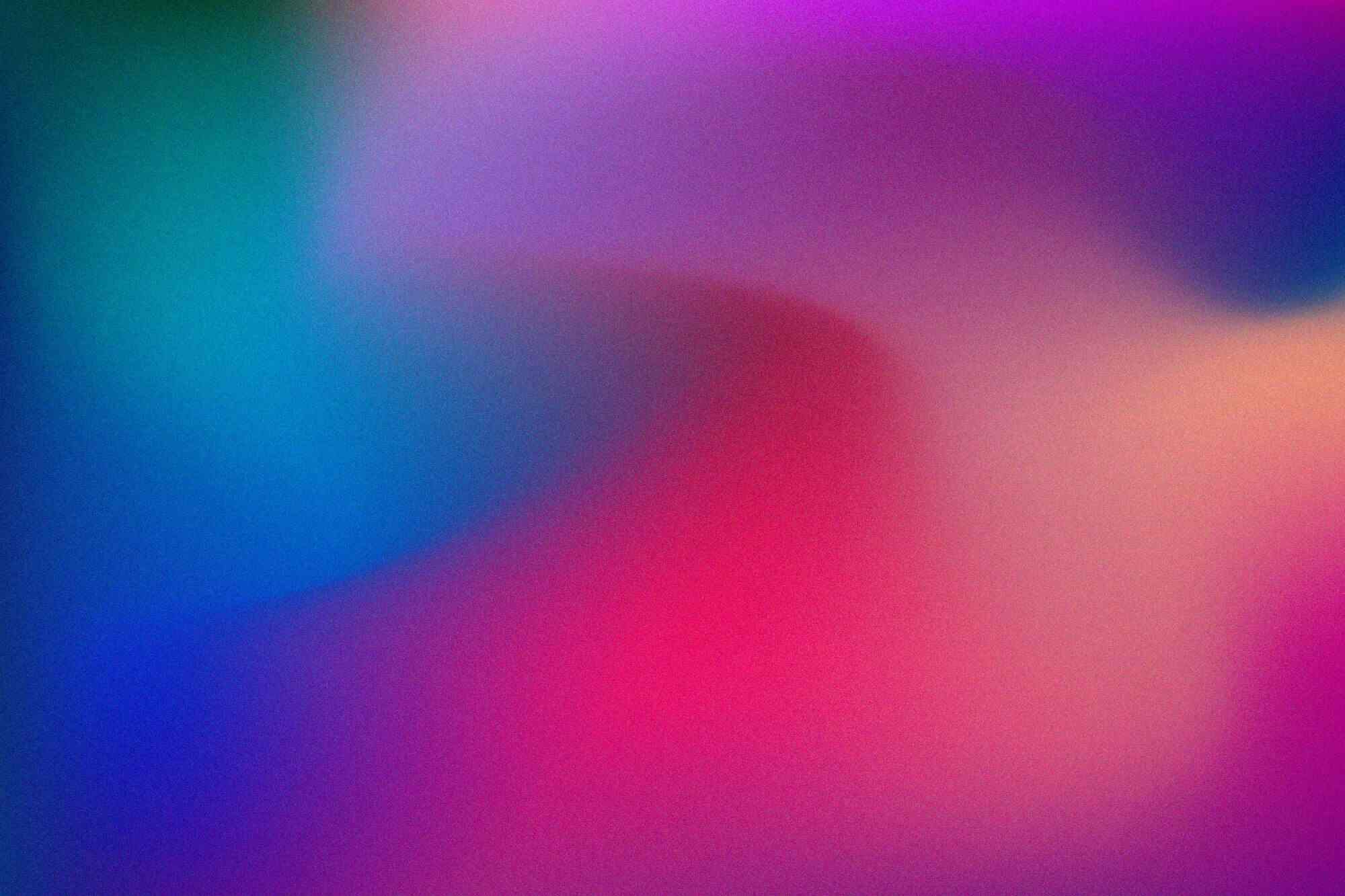 Something on your mind?
We help people grapple with all sorts of knotty issues. Take a look at some of the challenges we're often asked to step into. Or take a look through some of our work.